Teachers at Banting and Heyer Elementary Schools kicked off their Thursday staff meeting with exciting news! Through the generosity of the Office Depot Round It Up Back-to-School Program, staff at both schools can purchase items for their classroom! The $22,693.87 donation will be evenly distributed among the teachers and specialists at the two schools. We want to thank the community for rounding up, giving back, and making a difference! You are what helps companies like Office Depot raise $2.1M for more than 70 Title I school districts across the country!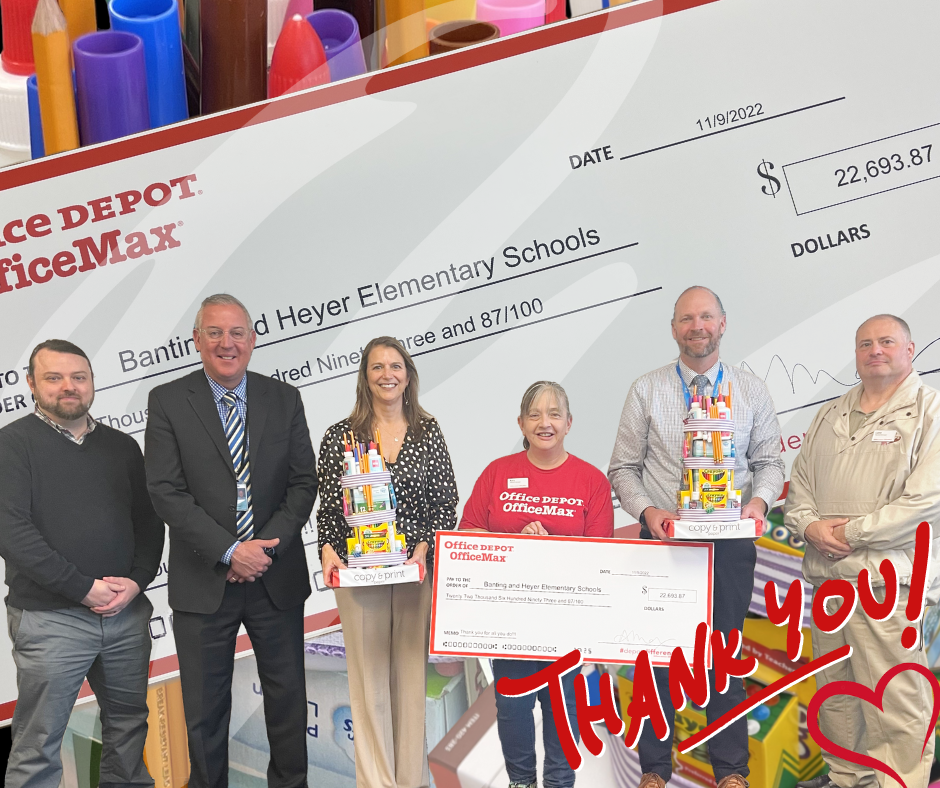 Shout out to the Waukesha North Key Club! The club made 300 hygiene kits for Mr. Bob's Under the Bridge homeless outreach organization in Milwaukee yesterday 💜 #waukeshaproud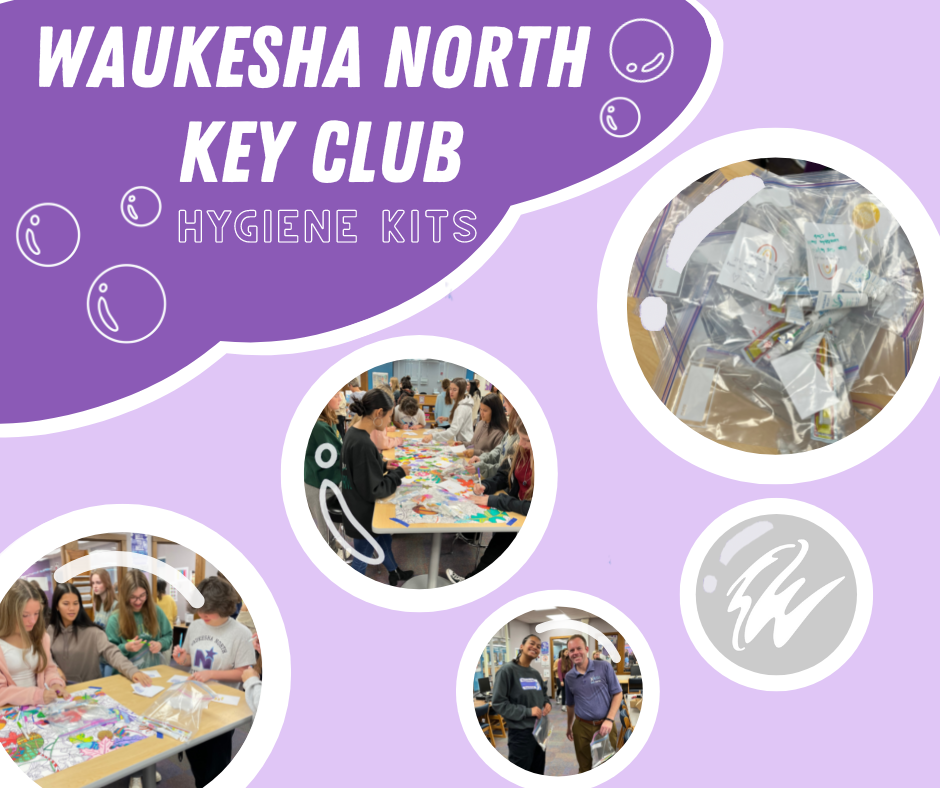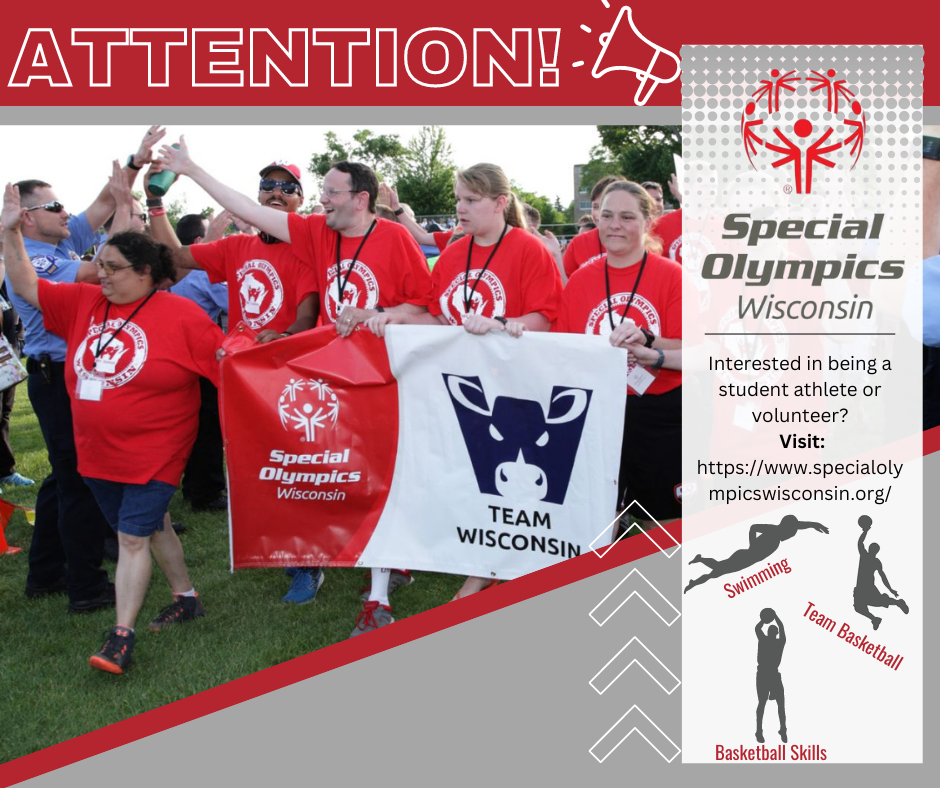 Reminder Bethesda families, parent teacher conferences are coming up next week! #waukeshaproud 👩‍🏫📚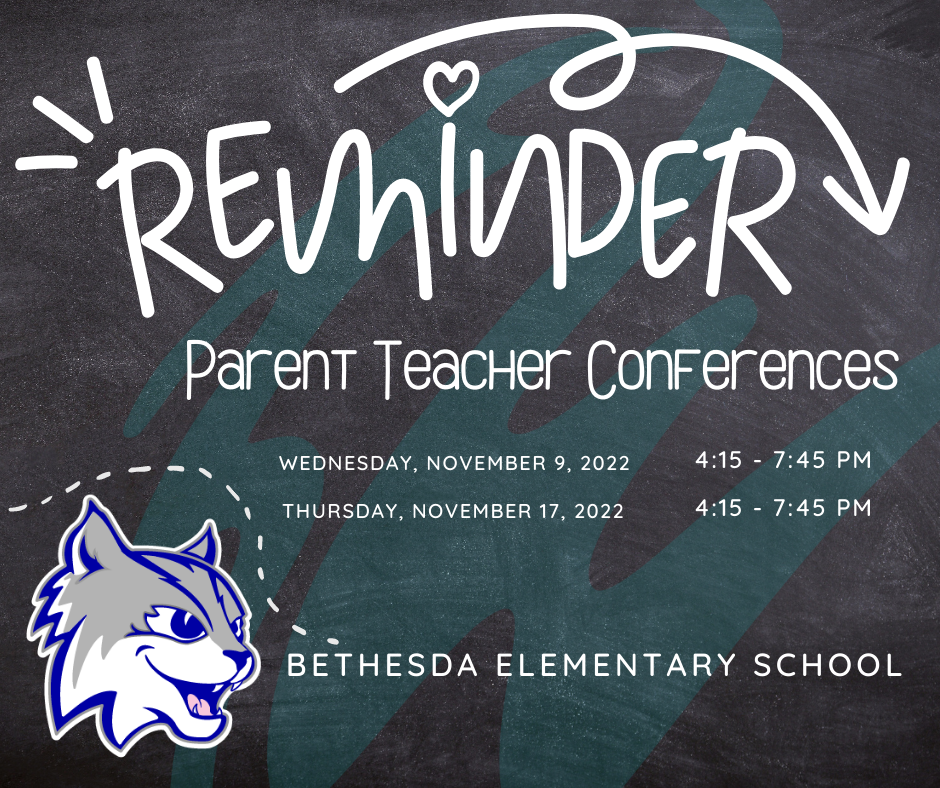 Reminder Lowell families, parent teacher conferences are coming up next week! #waukeshaproud 👩‍🏫📚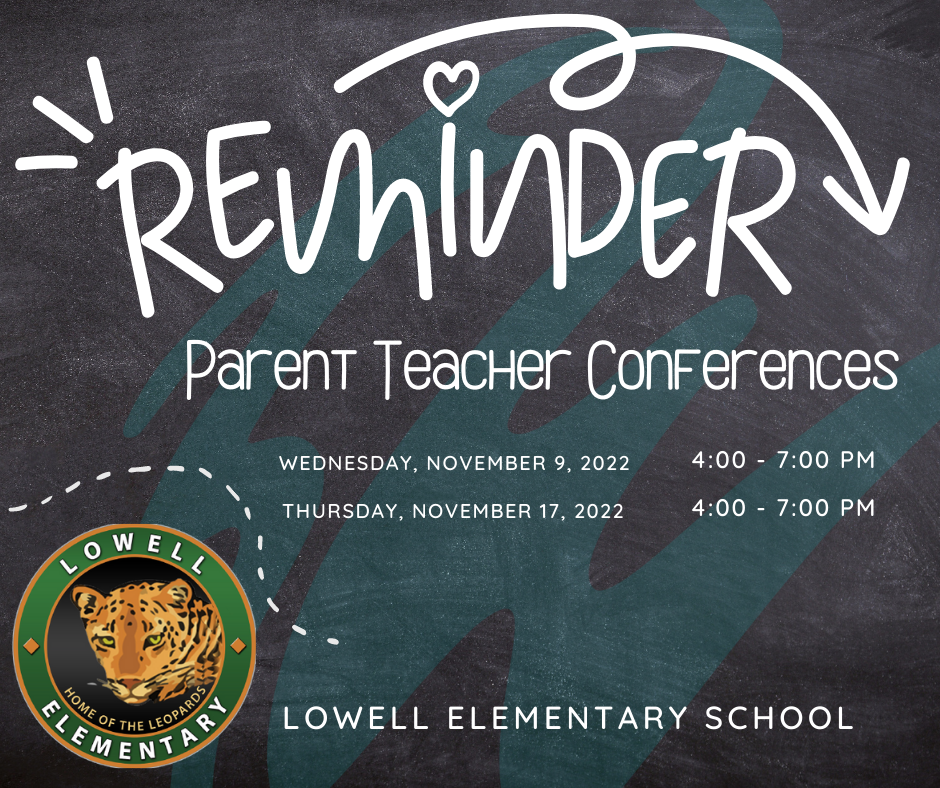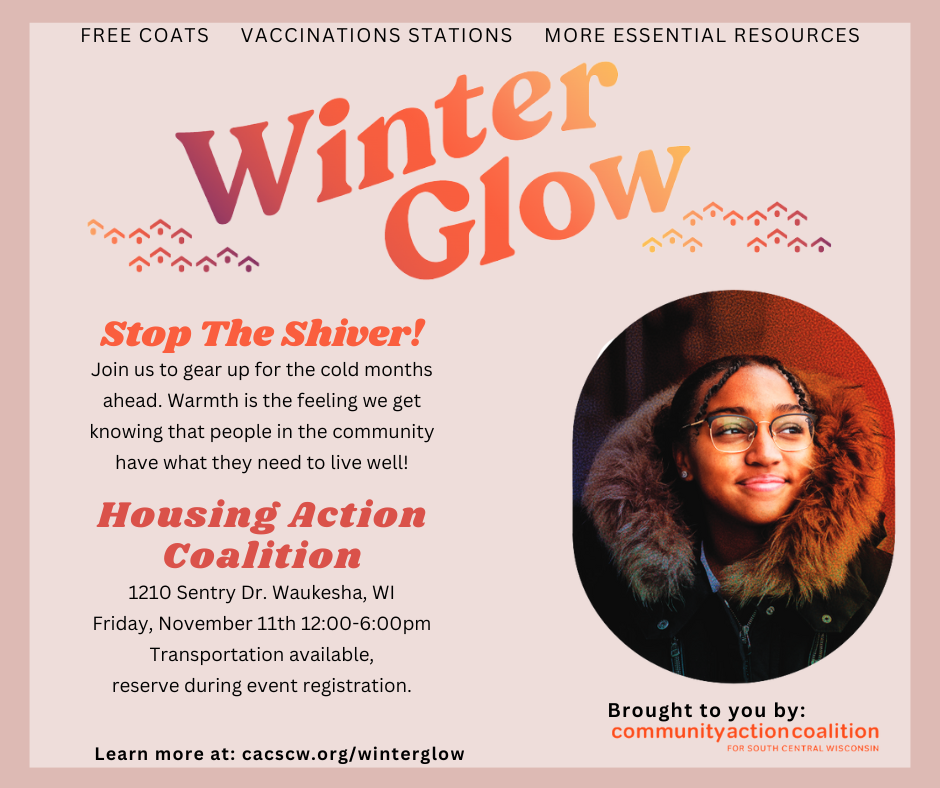 So proud of our Waukesha North Key Club for graciously giving up their time to collect canned goods for the Waukesha Food Pantry. Our community thanks you! 💜 #waukeshaproud

Waukesha West Boys Varsity Soccer Team is moving on! After defeating Brookfield Central last night 2-1, West now plays Wauwatosa East this Saturday at home, 1:00pm. Good luck boys! #waukeshaproud #GoWolverines

So proud of our Waukesha West Girls Varsity Volleyball Team for beating Greendale yesterday, winning 3 of 5 sets! The West Girls Volleyball Team plays Wauwatosa East this Saturday at Greendale High School. The time is TBD. Good luck girls! #waukeshaproud #GoWolverines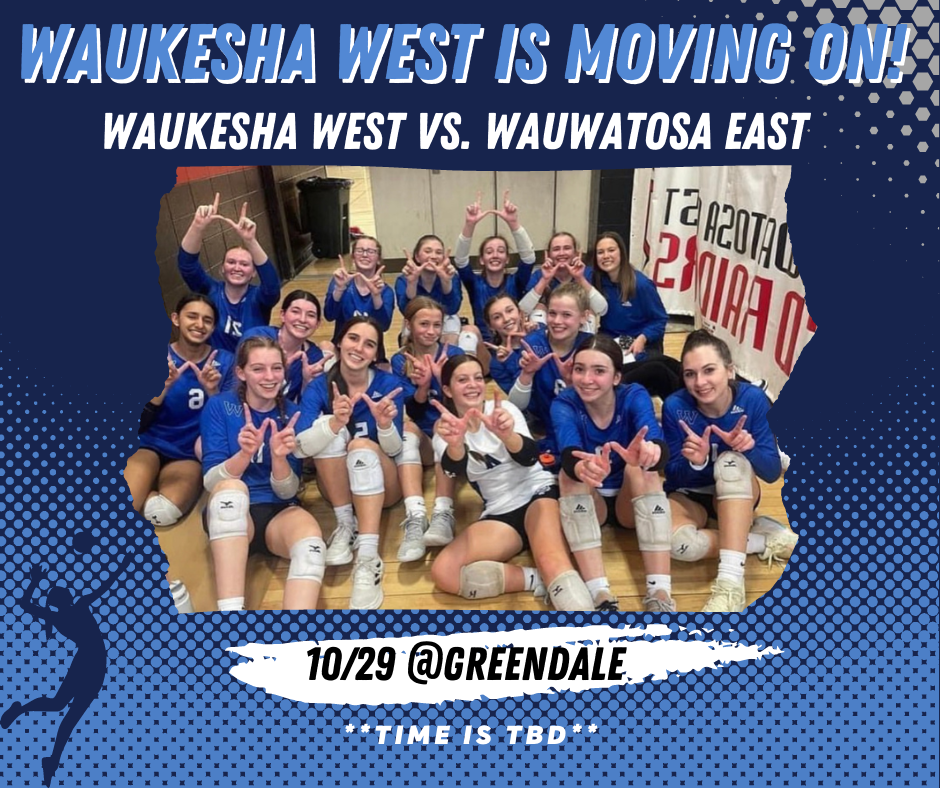 SDW Families! You don't want to miss the opportunity to connect with colleges/universities, technical schools, employers, military branches, and community resources! Thursday, November 3, 3:30 - 7:30 p.m., at Waukesha South High School.Scan the QR code for a complete listing of attendees!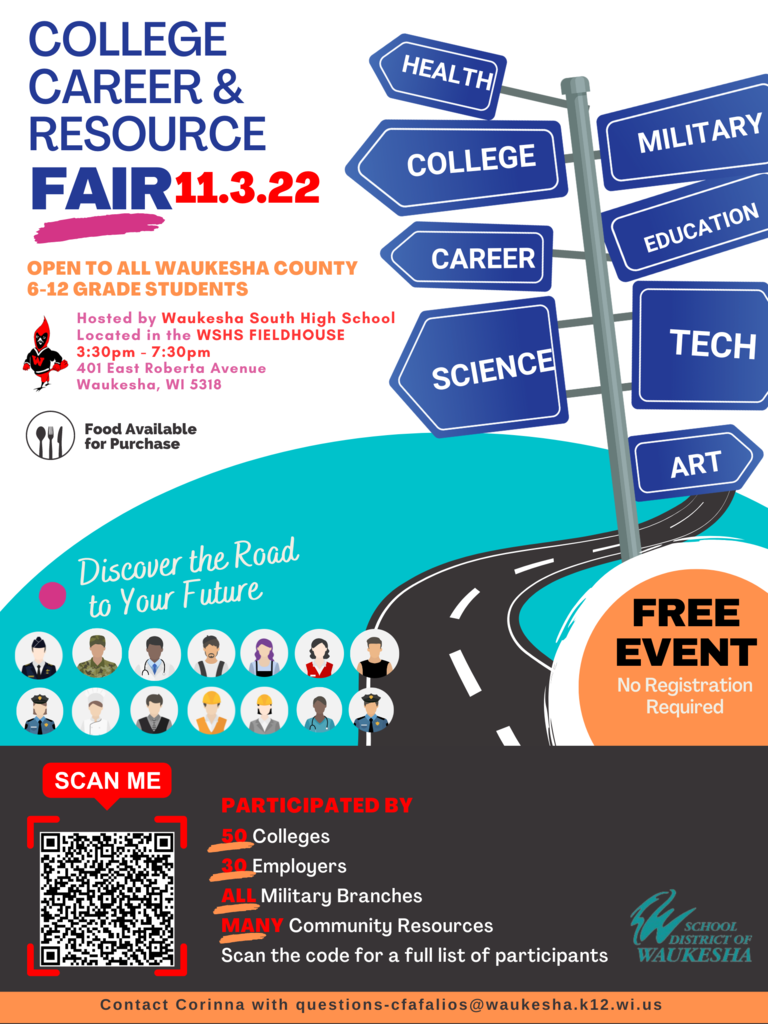 October celebrates Principal Appreciation Month, and we have much to be proud of with our building leaders. As we wrap up October, we will share a few of our fantastic building Principals each day. Thank you, Mary Garcia-Velez, Principal at Banting Elementary School!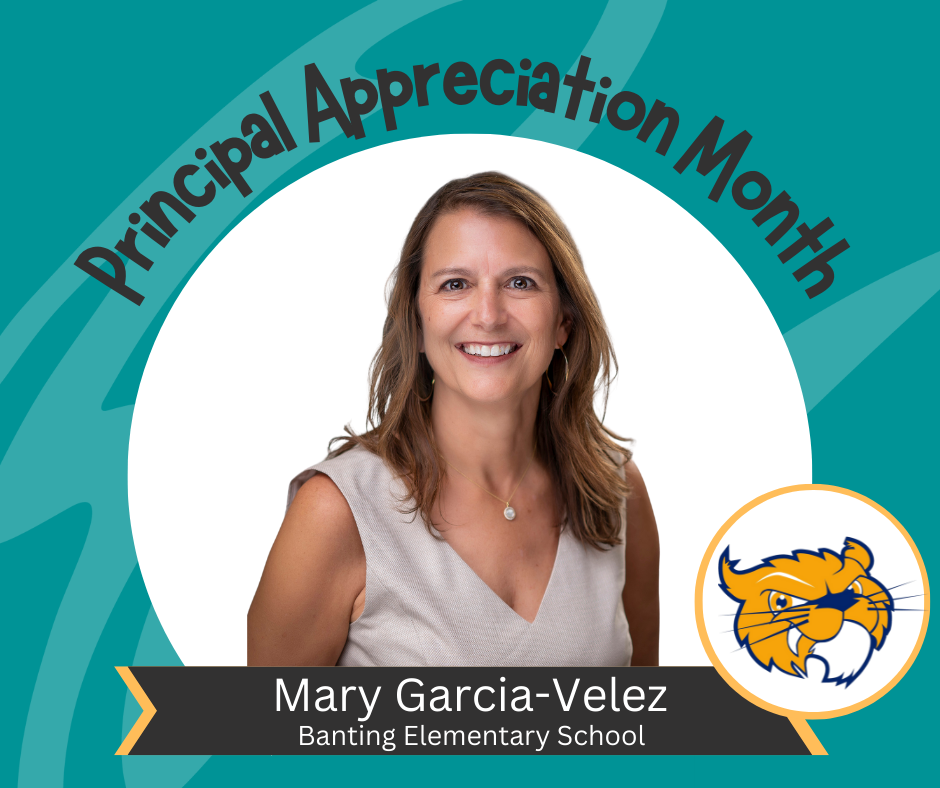 Come hungry and support the Blackshirt Wrestling Program!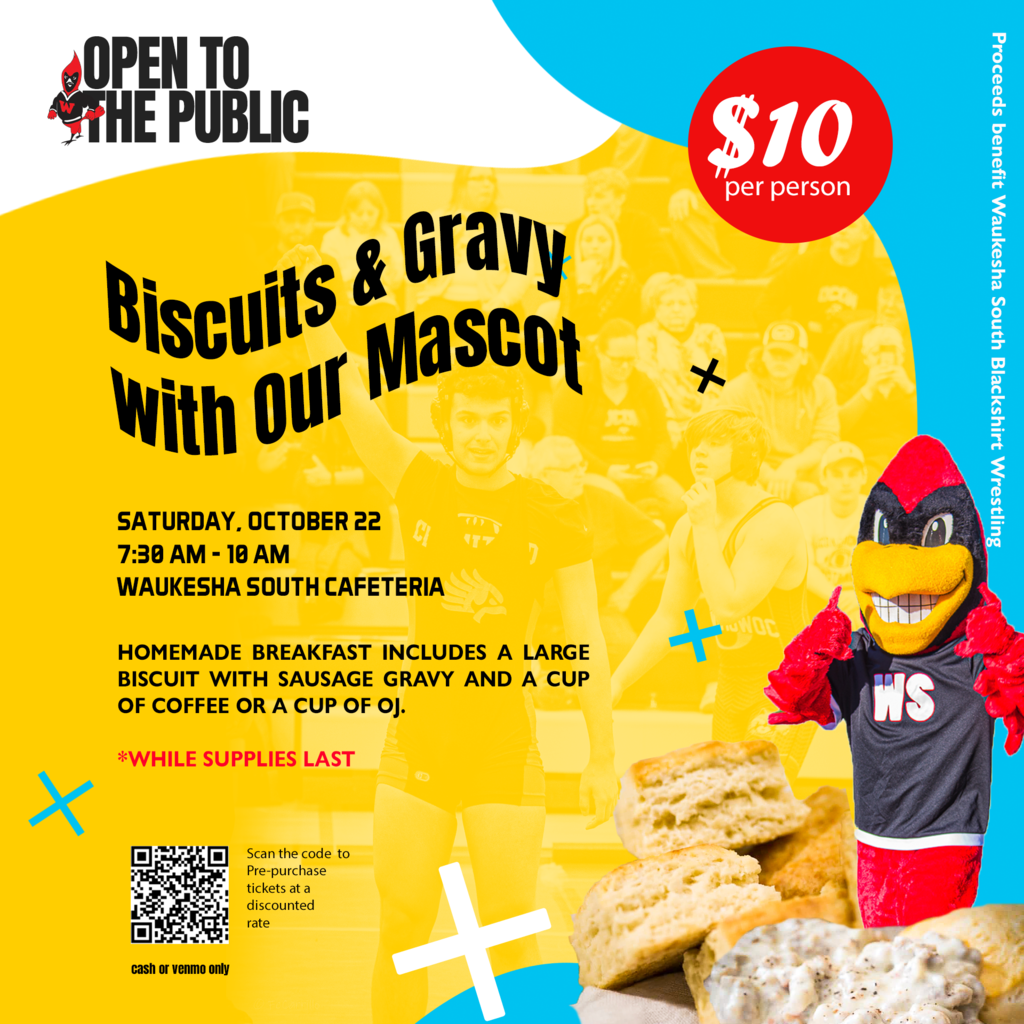 Waukesha North's Key Club had so much fun playing Bingo with the residents of Linden Heights! 💜

Next up...The Marching Blackshirts! The band performed a AAA Exhibition at the state competition last weekend titled "We Will Not Be Silenced."
https://youtu.be/n4CuHfY2tZE
#waukeshaproud 🎼❤️🎺

Congratulations to the Waukesha West Varsity Football Team for qualifying for playoffs! Waukesha West will host Monona Grove on Friday. #LetsGoWolverines!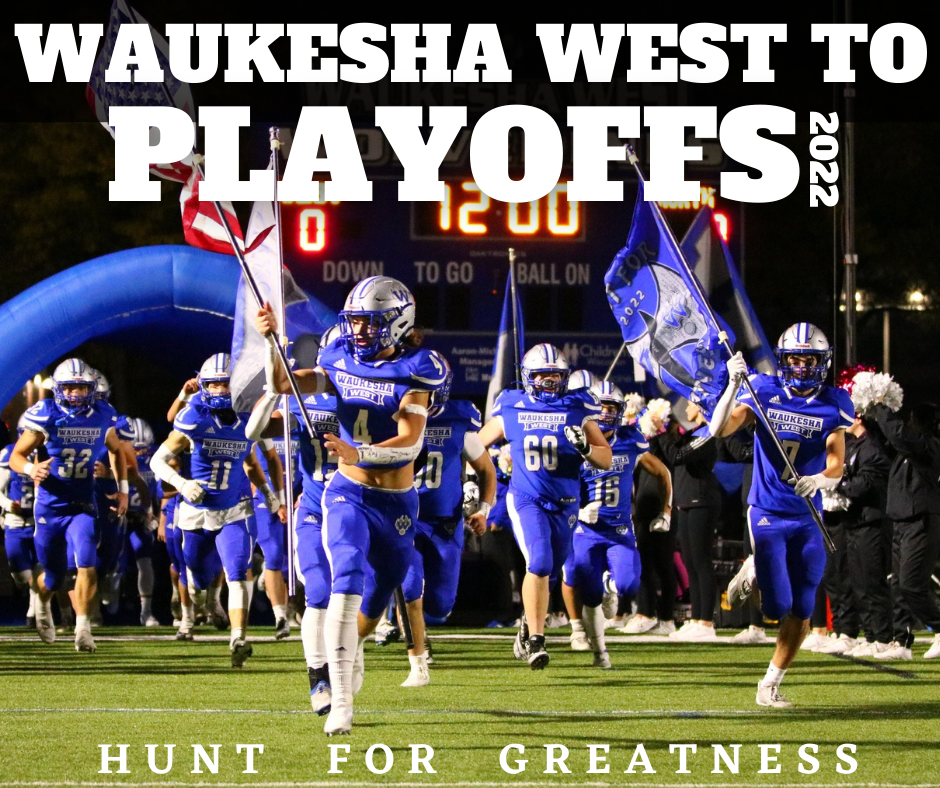 We are excited to share the videos of our high school marching bands from their State competition this past weekend. The Cadets at Waukesha West High School scored 75.275, earning them a 4th place finish in Class AAA, and their percussionists won the caption for Best Percussion in Class AAA.
https://www.youtube.com/watch?v=mFAgGSURq0w&ab_channel=KevinShelley
#waukeshaproud 🎼🏅🥁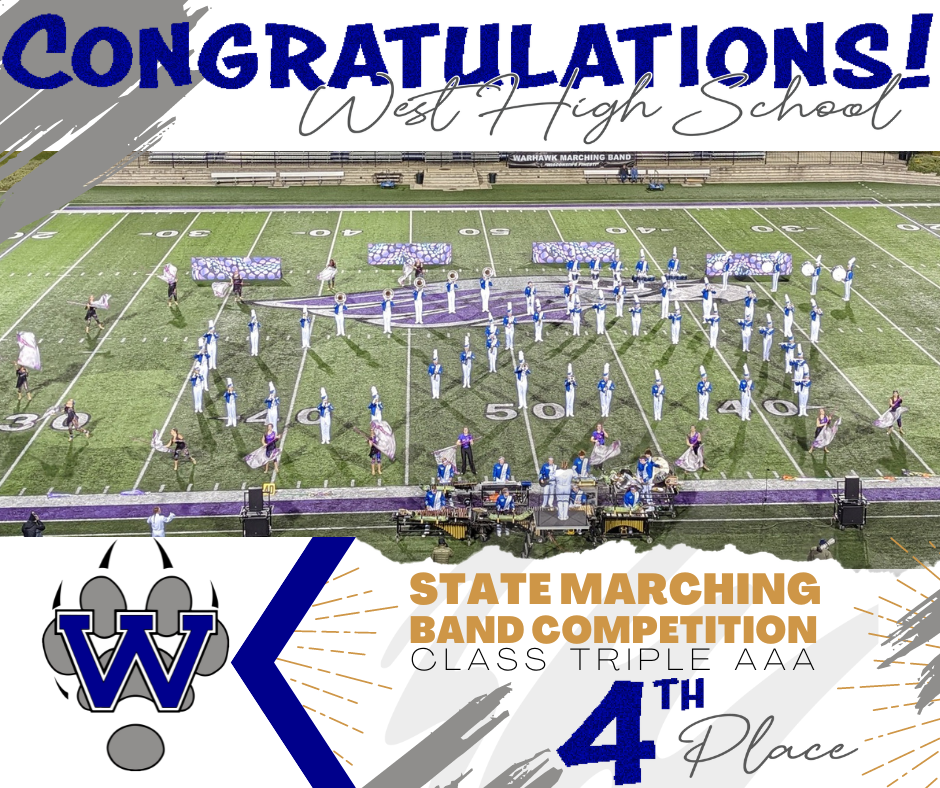 Reminder Hawthorne families, parent teacher conferences are coming up next week! #waukeshaproud 👩‍🏫📚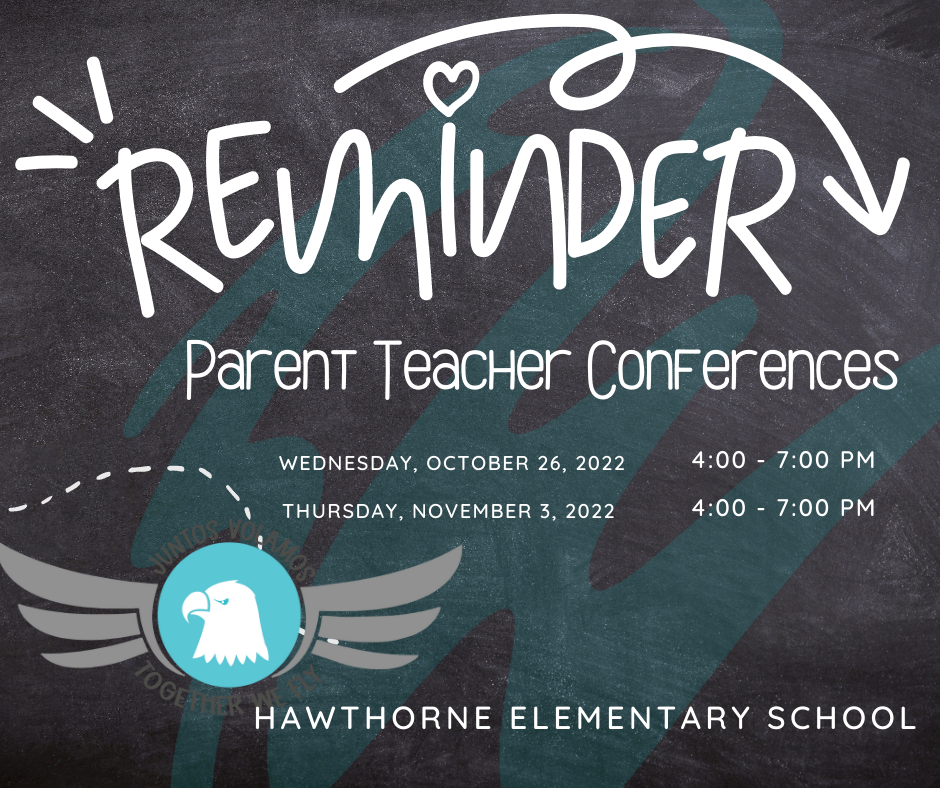 Reminder Butler families, parent teacher conferences are coming up next week! #waukeshaproud 👩‍🏫📚

Reminder STEM-Randall families, parent teacher conferences are coming up next week! #waukeshaproud 👩‍🏫📚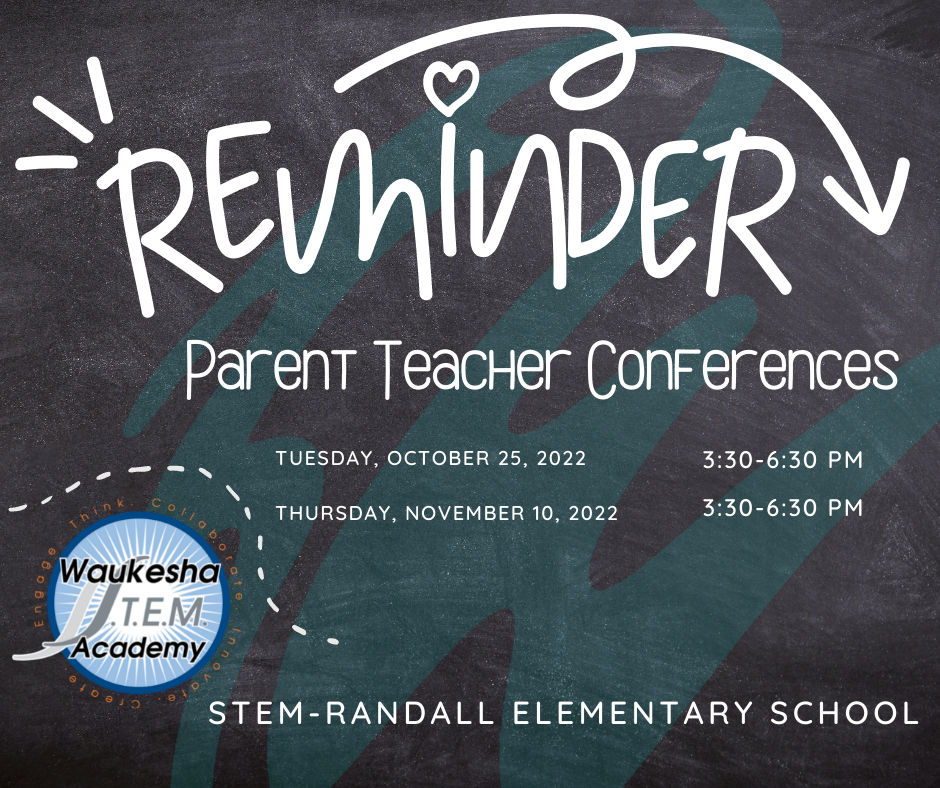 We couldn't be more proud of these two young ladies! Yesterday, Zamiya, a senior at Waukesha South, and Teresa, a senior at Waukesha North, presented to the Waukesha Rotarians on their participation in the 2022 World Affairs Seminar held this summer at Carroll University. The two attended a week-long camp and learned and talked with guest speakers and professionals about Reimagining Global Health and Wellness. The two shared memories and mentioned how this remarkable and eye-opening experience was right in their backyard! They were able to work with delegates from all around the world to define issues and problem areas. They participated in field trips and explored technology and other influential factors between climate change and global health and wellness. Are you or your student interested in global issues, climate change, or building a solid portfolio for college? The World Affairs Seminar will again be held at Carroll University from June 24 - June 30, 2023. Students between the ages of 15-18 and who will be a sophomore, junior, or senior next year are eligible to apply as a delegate at
www.worldaffairsseminar.org/WAS2023