Healing Hearts Of Southeast Wisconsin is hosting family grief support groups every Monday night starting January 30th, 2023 at the First Methodist Church in Waukesha.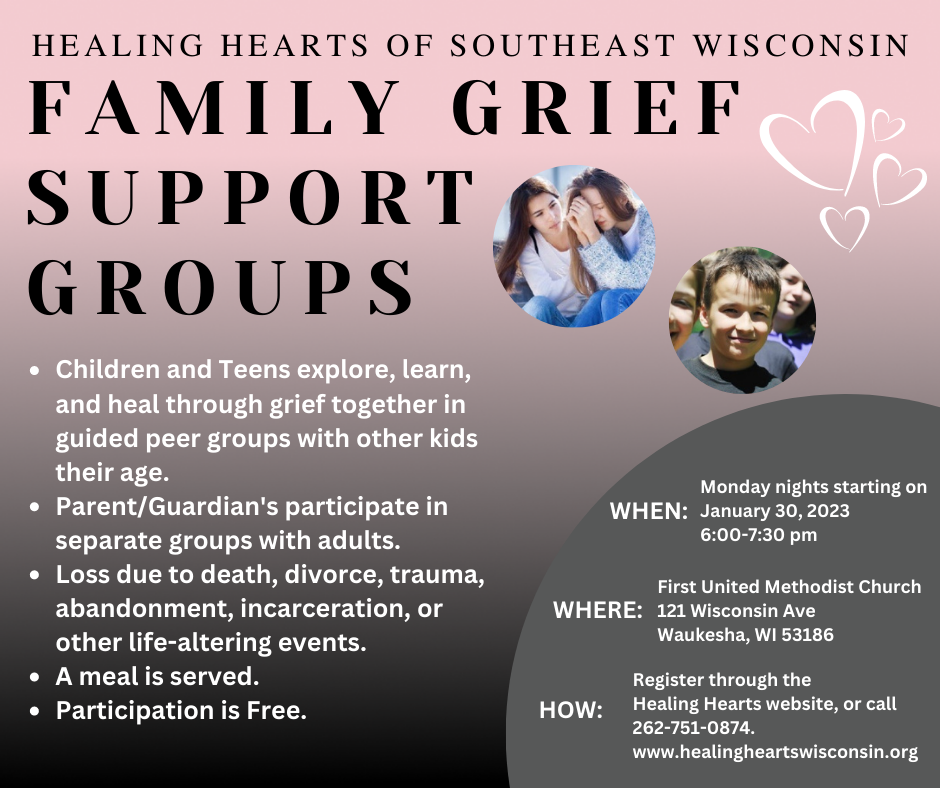 The Waukesha Janboree begins this Friday. The School District of Waukesha will be hosting a Make and Play event at Whittier Campus on Saturday morning from 9:30 - 11:00 AM. Stop on by and explore with self made crafts! Visit the Janboree website for a full list of Opening Weekend Events!
http://www.janboree.org/2150/Opening-Weekend-Events---January-13-15-2

Middle School Open House! I can't believe that we are talking about The Class of 2030! That's right... parents/guardians of current fifth-graders are invited to attend an Open House on January 25, 6:00 - 7:00 PM, at Butler Middle School.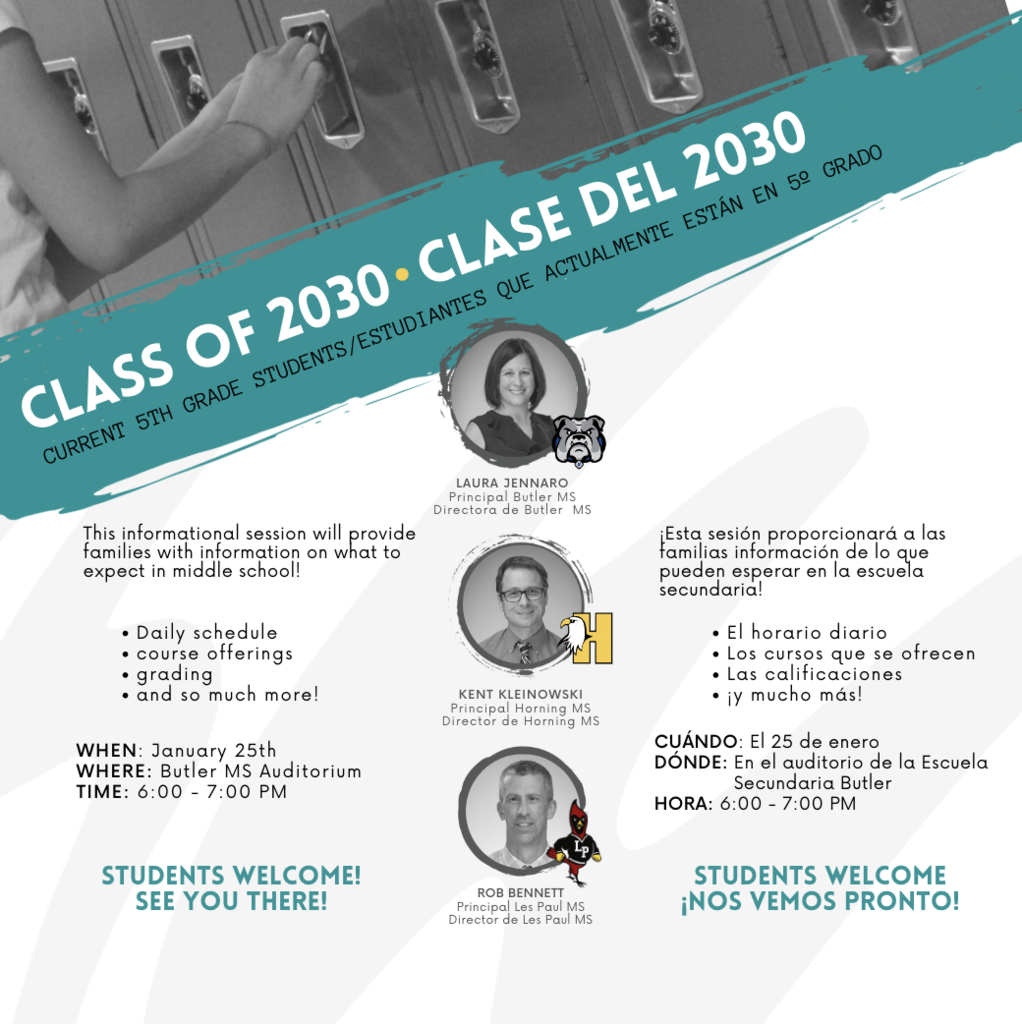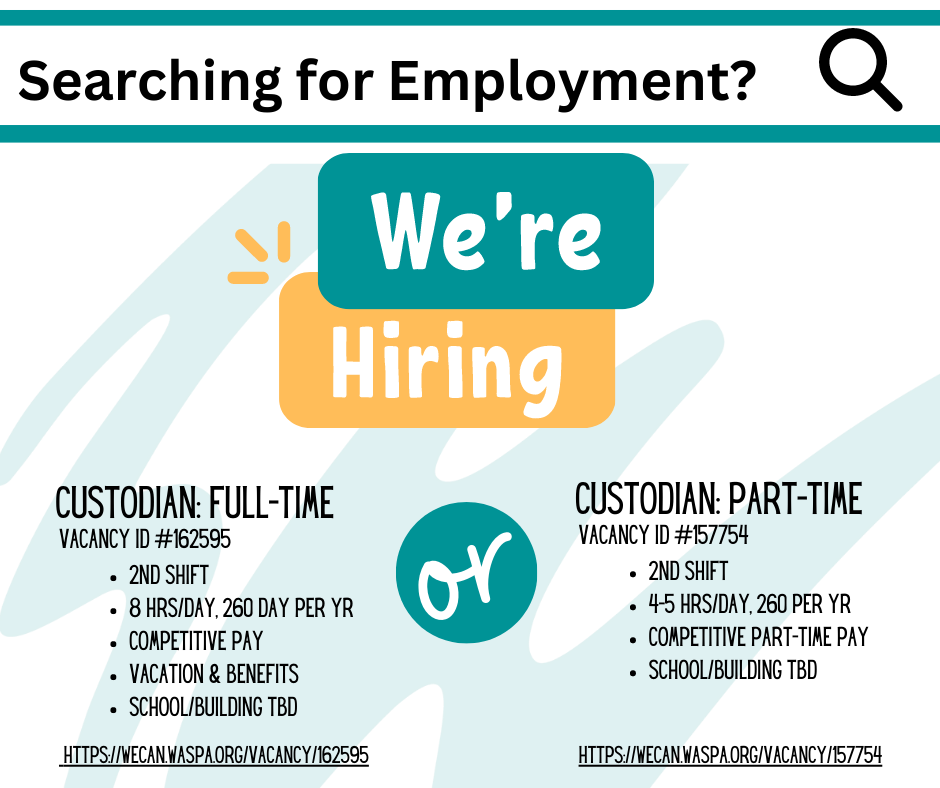 Voting is open for Milwaukee Magazine's 2023 Best of the Burbs Awards, and we are excited to share that the Horwitz-DeRemer Planetarium has been nominated in the Recreation/Attraction category. Vote now and vote often for our hidden gem! Polling reopens daily, and you will be automatically entered into a drawing to win fabulous prizes every time you vote. Voting is open through 1/15. Visit:
https://vote.milwaukeemag.com/recreation/attraction-museums-historic-sites-amusement-parks

Due to the inclement weather predicted for Thursday, December 22, the School District of Waukesha will be closed. No school or extra-curricular activities will take place. The following day, Friday, December 23, begins our Winter Break. Classes will resume on Monday, January 2. Please be safe during this Winter Storm Warning that extends from Thursday, December 22 at 9 am through Saturday, December 24 at 6 am.
Reminder Hadfield families, parent teacher conferences are coming up next week! #waukeshaproud 👩‍🏫📚
The WNKM Swim Coop (Waukesha North/Kettle Moraine) is excited to see Kettle Moraine Freshman Sara Wiedoff compete at the state meet in the 200 Freestyle! #staebound2022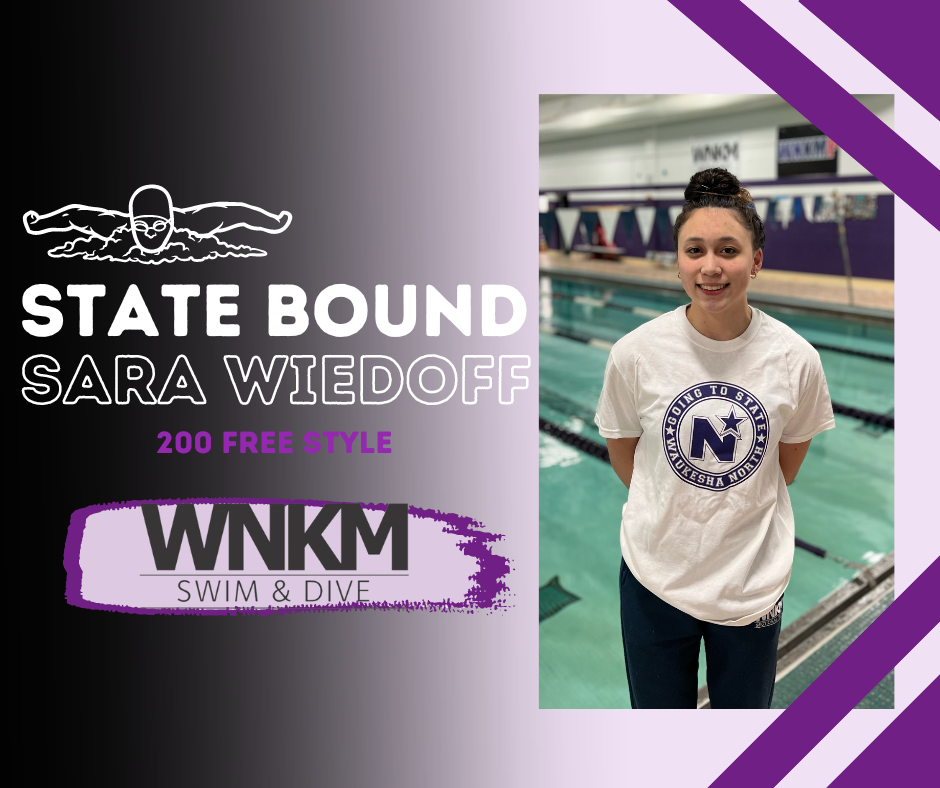 Teachers at Banting and Heyer Elementary Schools kicked off their Thursday staff meeting with exciting news! Through the generosity of the Office Depot Round It Up Back-to-School Program, staff at both schools can purchase items for their classroom! The $22,693.87 donation will be evenly distributed among the teachers and specialists at the two schools. We want to thank the community for rounding up, giving back, and making a difference! You are what helps companies like Office Depot raise $2.1M for more than 70 Title I school districts across the country!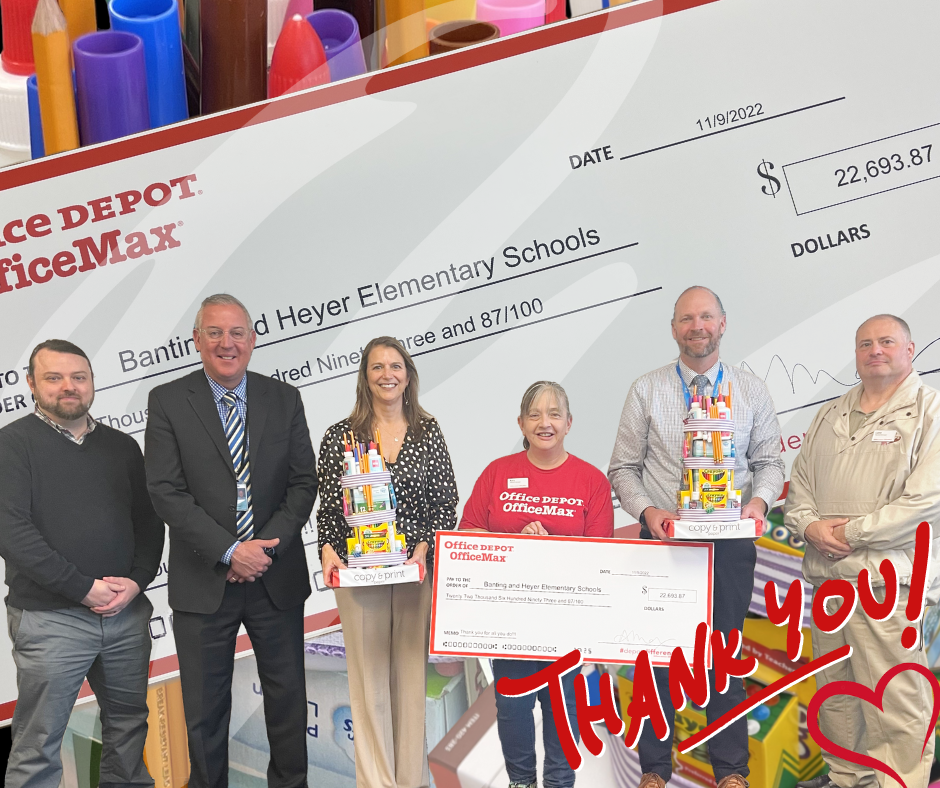 Shout out to the Waukesha North Key Club! The club made 300 hygiene kits for Mr. Bob's Under the Bridge homeless outreach organization in Milwaukee yesterday 💜 #waukeshaproud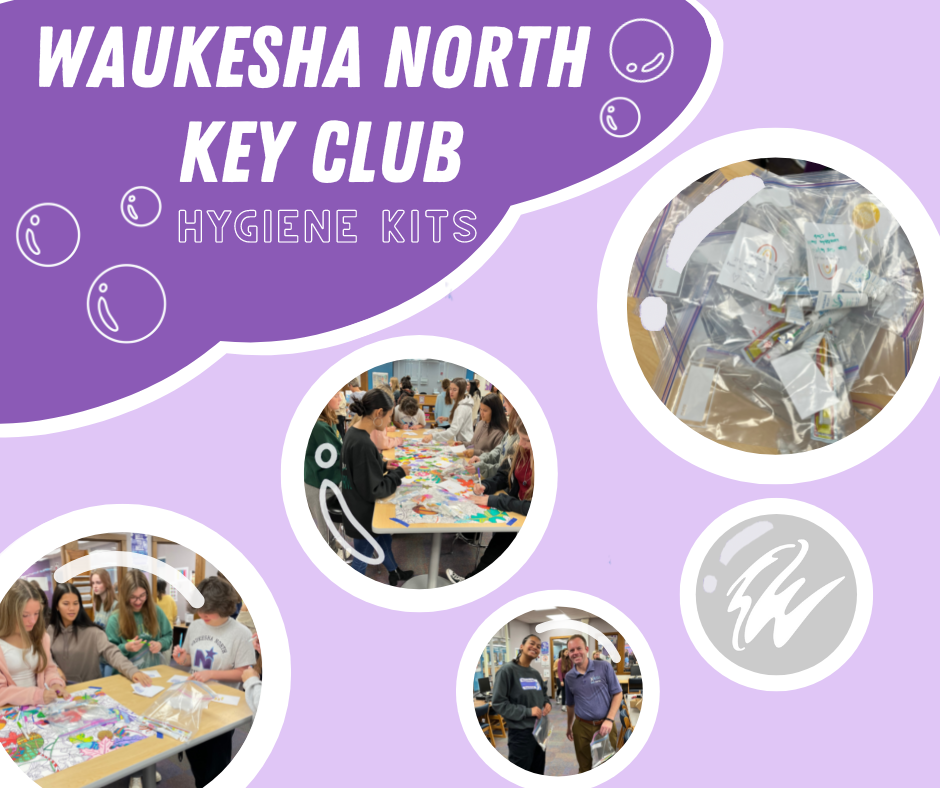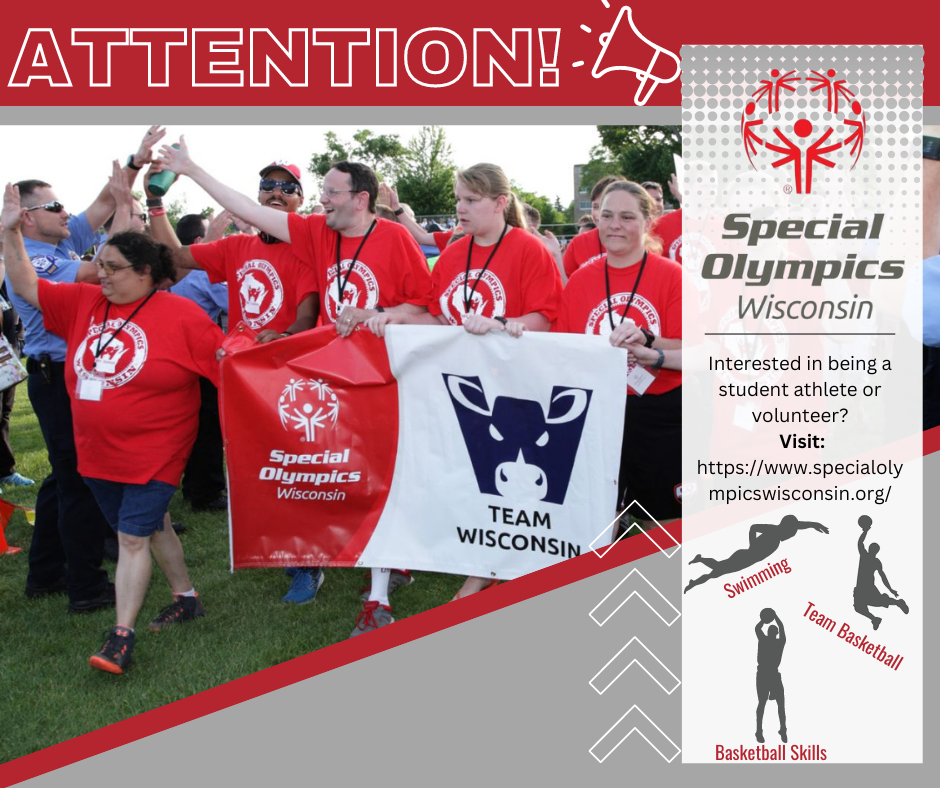 Reminder Bethesda families, parent teacher conferences are coming up next week! #waukeshaproud 👩‍🏫📚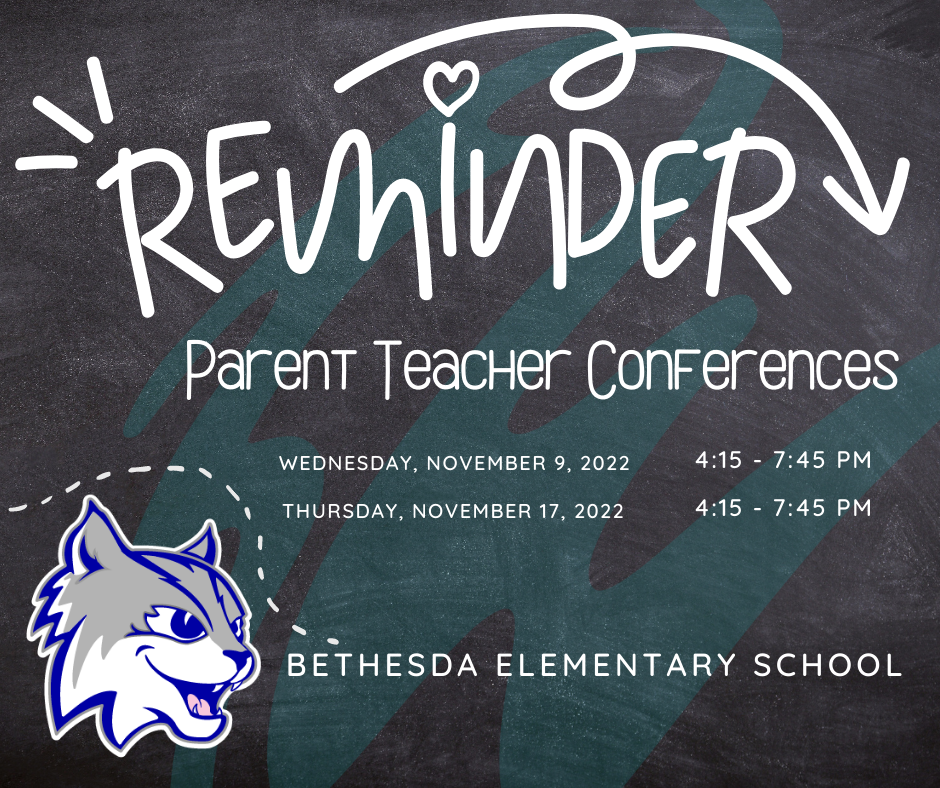 Reminder Lowell families, parent teacher conferences are coming up next week! #waukeshaproud 👩‍🏫📚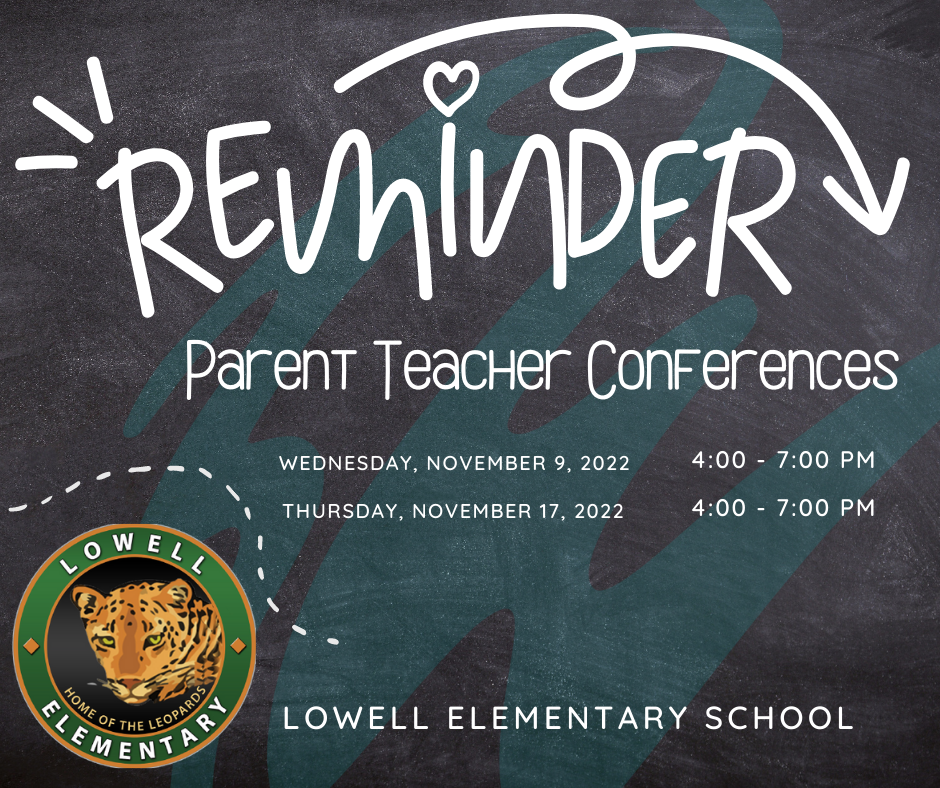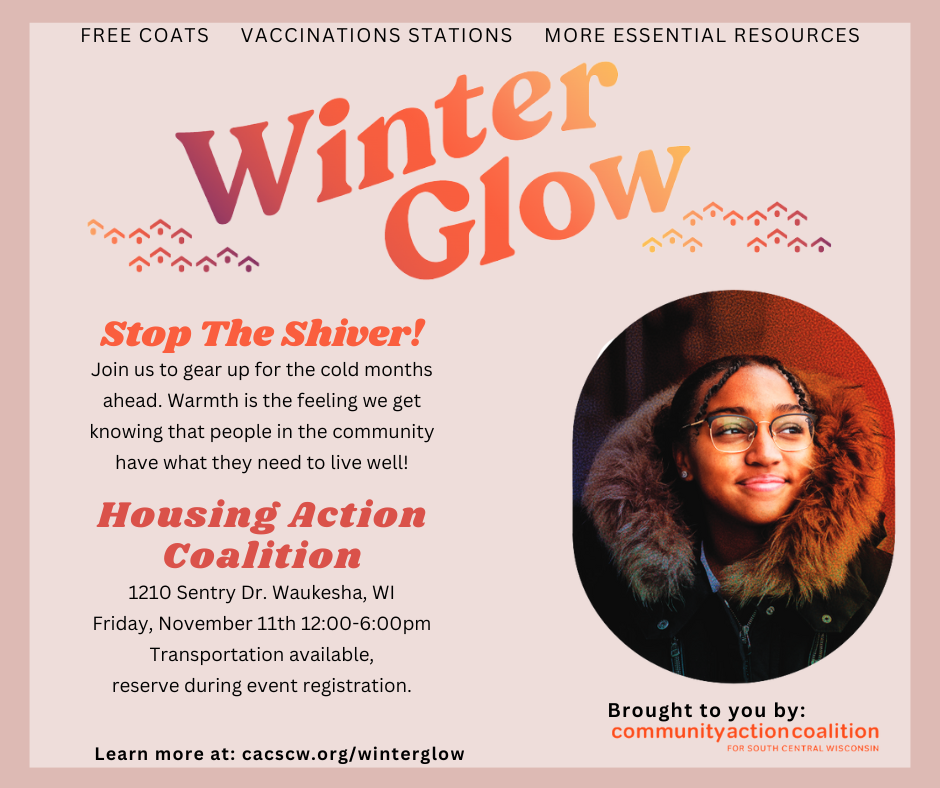 So proud of our Waukesha North Key Club for graciously giving up their time to collect canned goods for the Waukesha Food Pantry. Our community thanks you! 💜 #waukeshaproud
Waukesha West Boys Varsity Soccer Team is moving on! After defeating Brookfield Central last night 2-1, West now plays Wauwatosa East this Saturday at home, 1:00pm. Good luck boys! #waukeshaproud #GoWolverines
So proud of our Waukesha West Girls Varsity Volleyball Team for beating Greendale yesterday, winning 3 of 5 sets! The West Girls Volleyball Team plays Wauwatosa East this Saturday at Greendale High School. The time is TBD. Good luck girls! #waukeshaproud #GoWolverines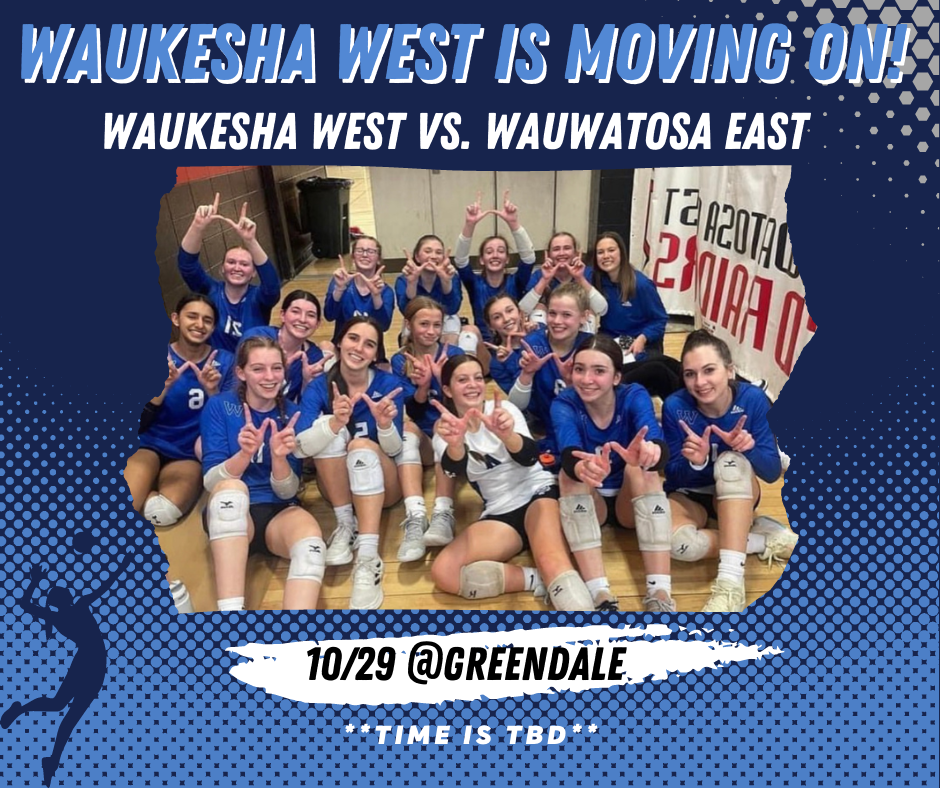 SDW Families! You don't want to miss the opportunity to connect with colleges/universities, technical schools, employers, military branches, and community resources! Thursday, November 3, 3:30 - 7:30 p.m., at Waukesha South High School.Scan the QR code for a complete listing of attendees!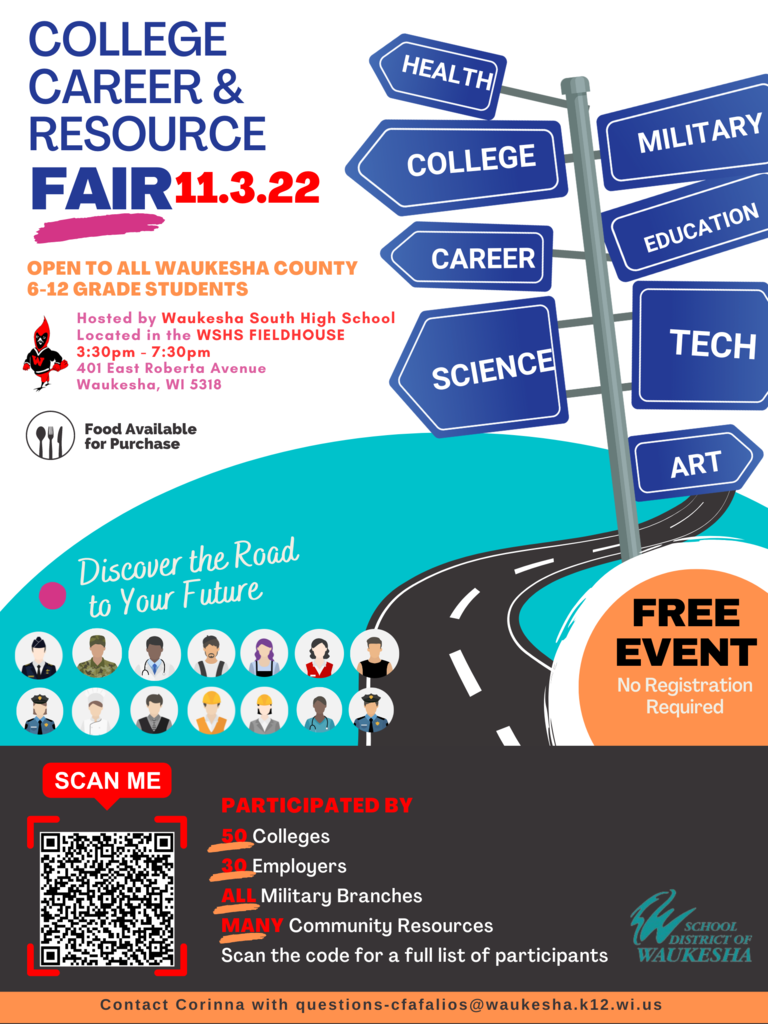 October celebrates Principal Appreciation Month, and we have much to be proud of with our building leaders. As we wrap up October, we will share a few of our fantastic building Principals each day. Thank you, Mary Garcia-Velez, Principal at Banting Elementary School!