After reviewing the latest forecast from the National Weather Service, the SDW will be closed today, February 22. There is high confidence for two plus inches of sleet and ice later this morning into the afternoon that may cause travel conditions to deteriorate quickly. Additionally, there will be no after-school activities, and we will continue to watch the weather forecast for Thursday.

Reminder, February 16 is an Early Release day and there is no school on February 17th. Enjoy your long weekend!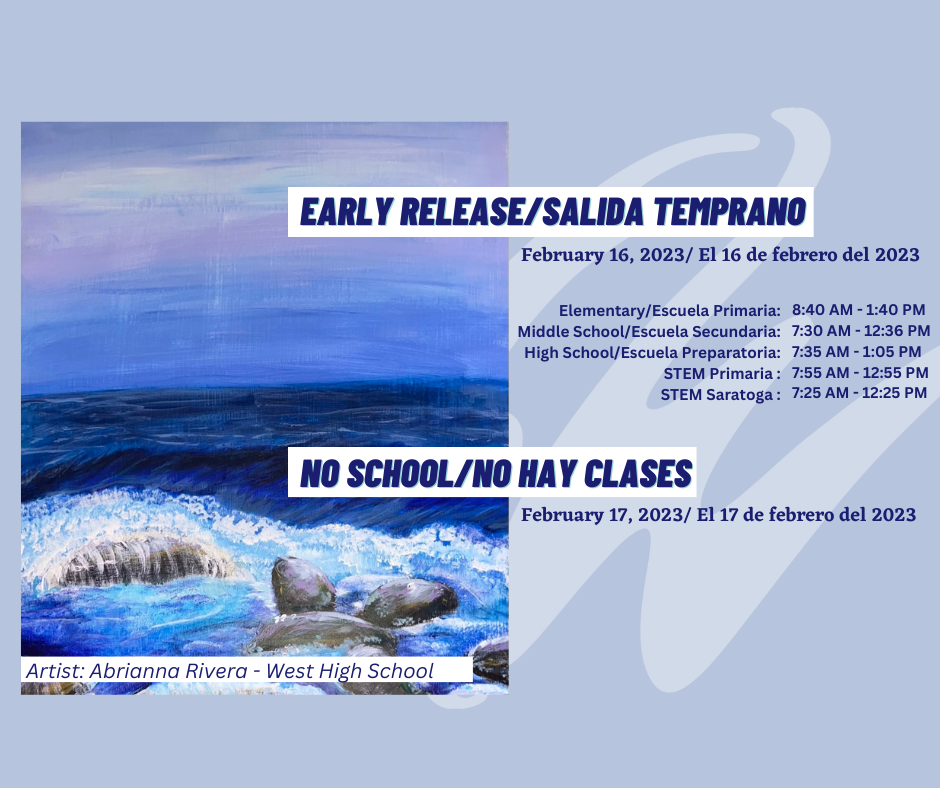 Celebrating National School Counseling Week. Thank you Leslie Abruzzo. Leslie works at eAchieve Academy, Hillcrest Elementary, and Meadowbrook Elementary, helping students dream big! #NSCW23 #waukeshaproud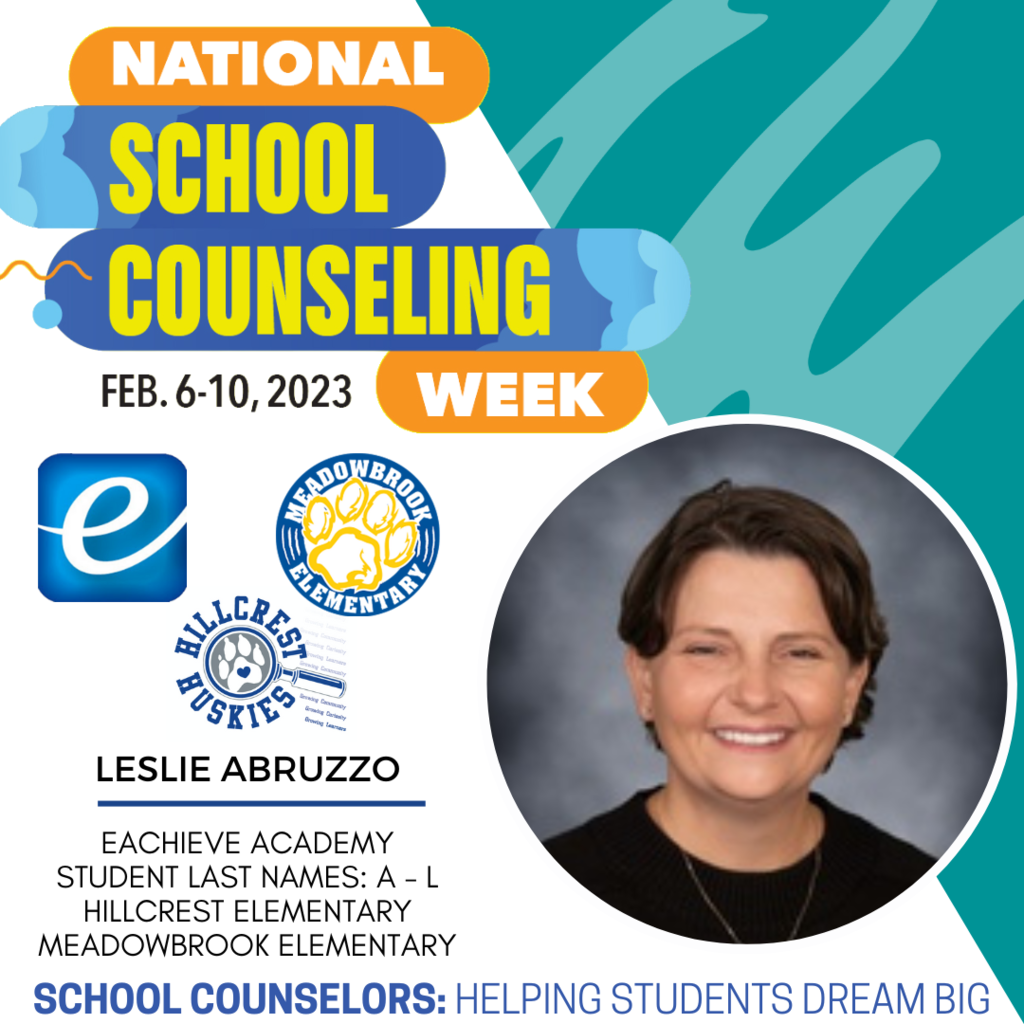 Celebrating National School Counseling Week. Thank you Leslie Abruzzo. Leslie works at eAchieve Academy, Hillcrest Elementary, and Meadowbrook Elementary, helping students dream big! #NSCW23 #waukeshaproud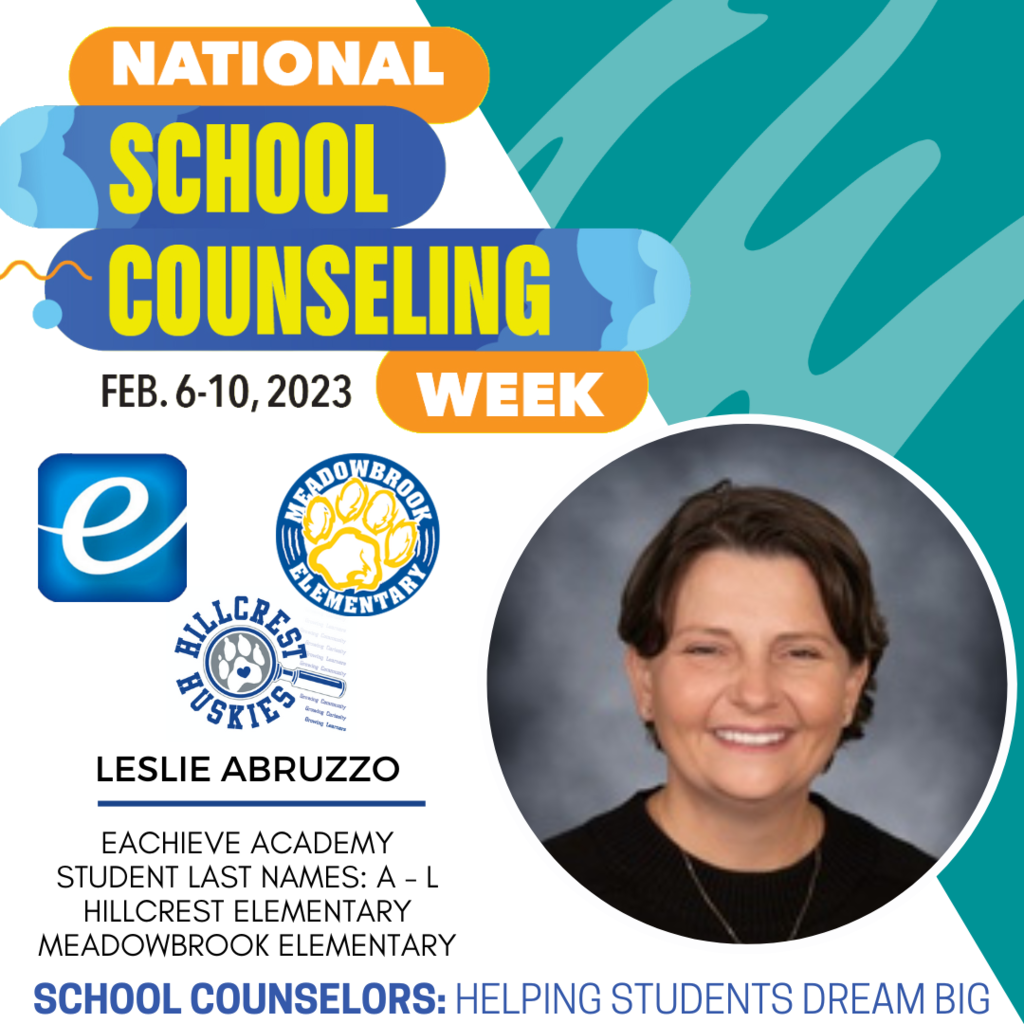 National School Counseling Week 2023 is Feb. 6-10, 2023. This week celebrates the unique contribution of school counselors and the impact they can have in helping students achieve school success and plan for a career. The 2023 theme for School Counselor Week is School Counselors: Helping Students Dream Big. Stay tuned and feel free to give your favorite School Counselor a virtual applause! #NSCW23 #waukeshaproud

The Waukesha Northstar Players will be presenting The Wedding Singer. Thursday, February 9, 10, & 11 at 7:00 PM, and Sunday, February 12 at 2:00 PM. Purchase your tickets online at:
https://northstarplayers.ludus.com/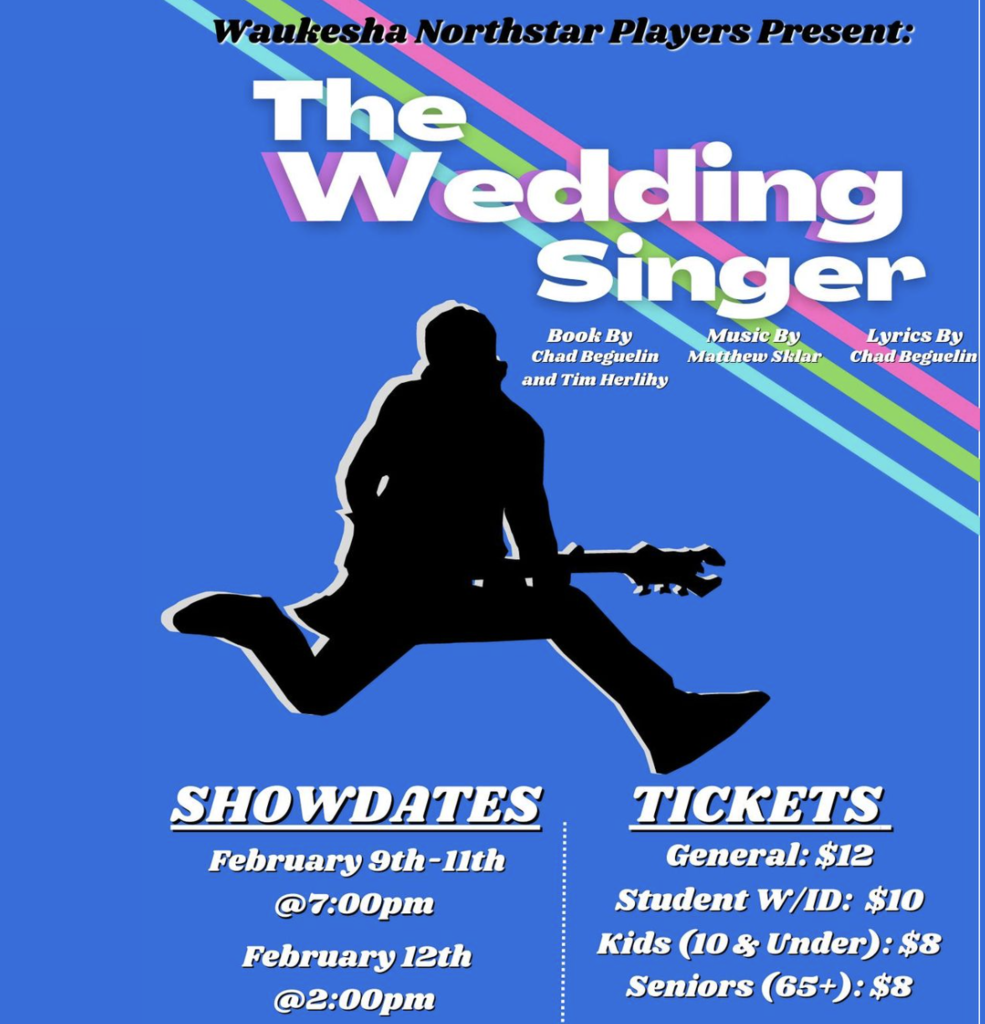 New Program for grades 3 - 5! Come read a special story about a Chincoteague pony to HAWS' Chincoteague pony, Skittles! Each meeting, the participants will have the opportunity to practice their reading skills by reading to Skittles and his herd mates. There may also be some opportunities to interact and learn about the other horses! As always, please make sure to dress for the weather and wear layers as well as closed-toe shoes. Skittles looks forward to meeting everyone! Program will run on Mondays, from 4-5:30 PM. Dates below for both semesters Winter Dates: 2/6, 2/13, 2/20, 2/27, 3/6, 3/13, 3/20, & 3/27 Spring Dates: 4/17, 4/24, 5/1, 5/8, 5/15, 5/22, 5/29, 6/5 HAWS has scholarship funding available for this program, if you would like more information please reach out to Makayla at
makayla@hawspets.org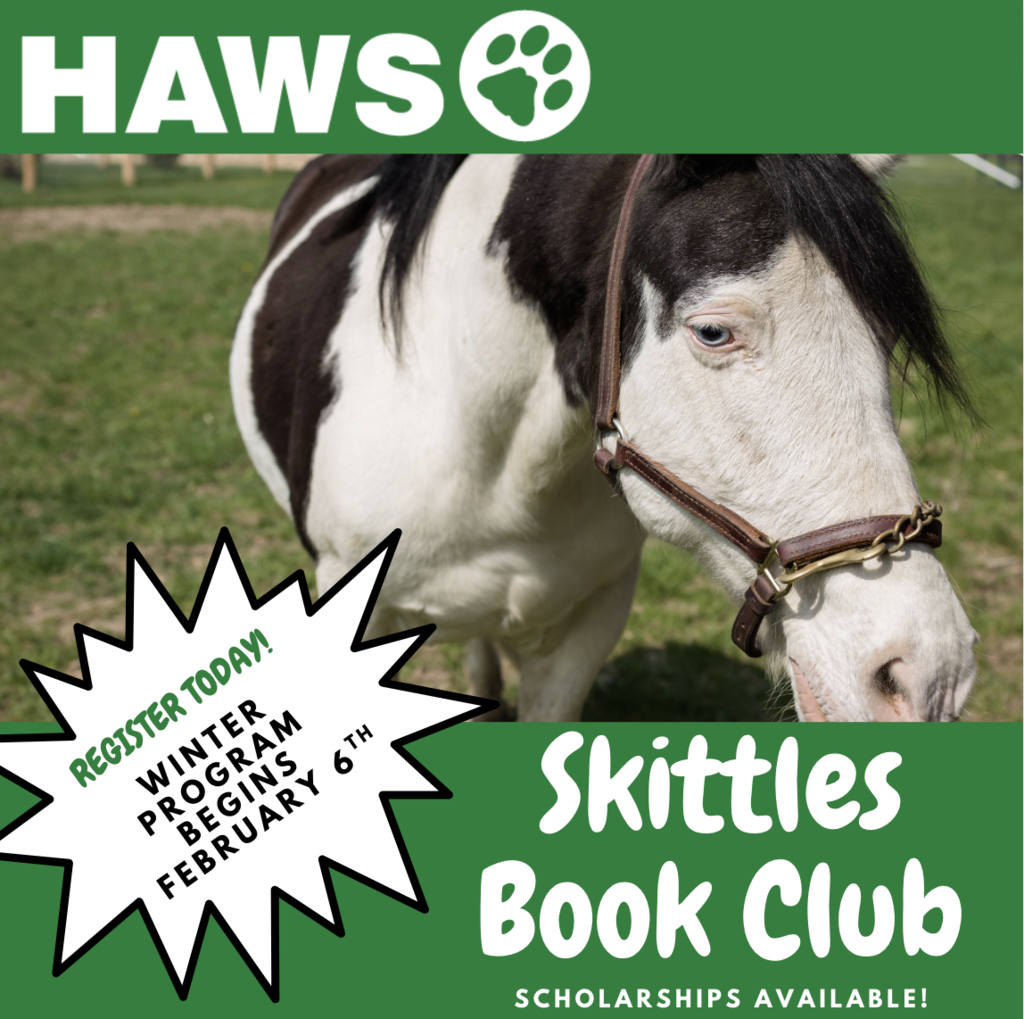 Healing Hearts Of Southeast Wisconsin is hosting family grief support groups every Monday night starting January 30th, 2023 at the First Methodist Church in Waukesha.

The Waukesha Janboree begins this Friday. The School District of Waukesha will be hosting a Make and Play event at Whittier Campus on Saturday morning from 9:30 - 11:00 AM. Stop on by and explore with self made crafts! Visit the Janboree website for a full list of Opening Weekend Events!
http://www.janboree.org/2150/Opening-Weekend-Events---January-13-15-2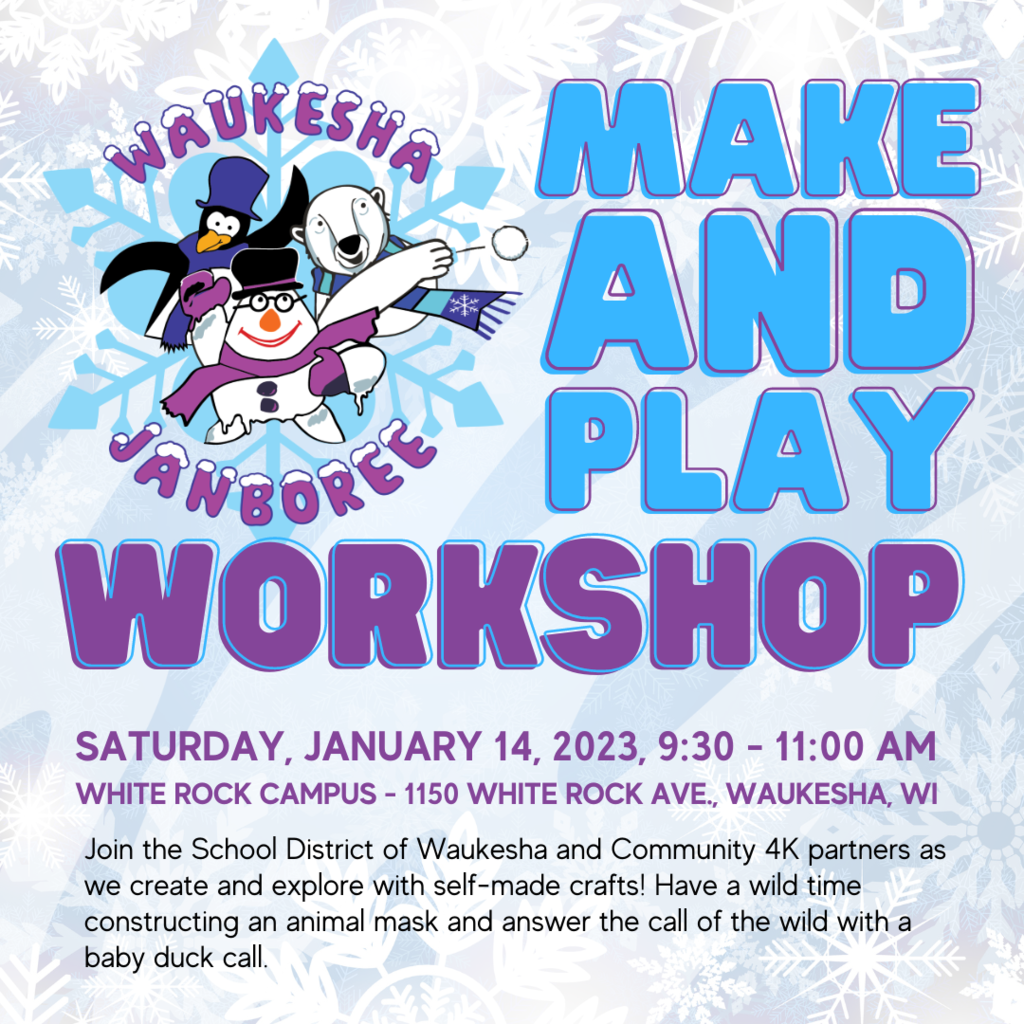 Middle School Open House! I can't believe that we are talking about The Class of 2030! That's right... parents/guardians of current fifth-graders are invited to attend an Open House on January 25, 6:00 - 7:00 PM, at Butler Middle School.


Voting is open for Milwaukee Magazine's 2023 Best of the Burbs Awards, and we are excited to share that the Horwitz-DeRemer Planetarium has been nominated in the Recreation/Attraction category. Vote now and vote often for our hidden gem! Polling reopens daily, and you will be automatically entered into a drawing to win fabulous prizes every time you vote. Voting is open through 1/15. Visit:
https://vote.milwaukeemag.com/recreation/attraction-museums-historic-sites-amusement-parks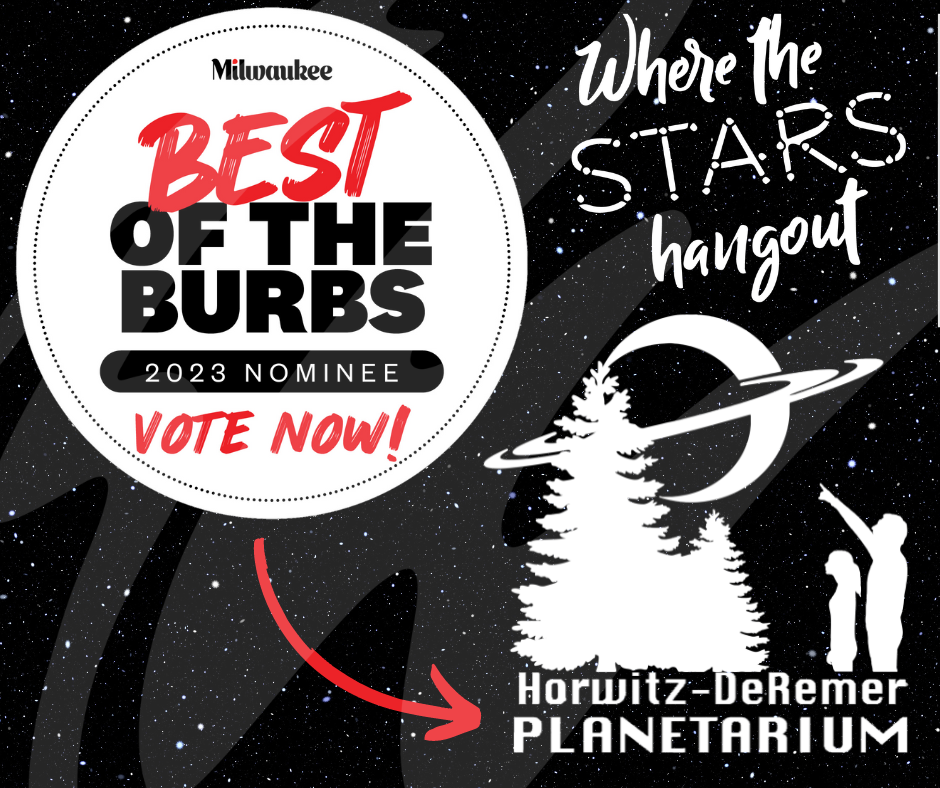 Due to the inclement weather predicted for Thursday, December 22, the School District of Waukesha will be closed. No school or extra-curricular activities will take place. The following day, Friday, December 23, begins our Winter Break. Classes will resume on Monday, January 2. Please be safe during this Winter Storm Warning that extends from Thursday, December 22 at 9 am through Saturday, December 24 at 6 am.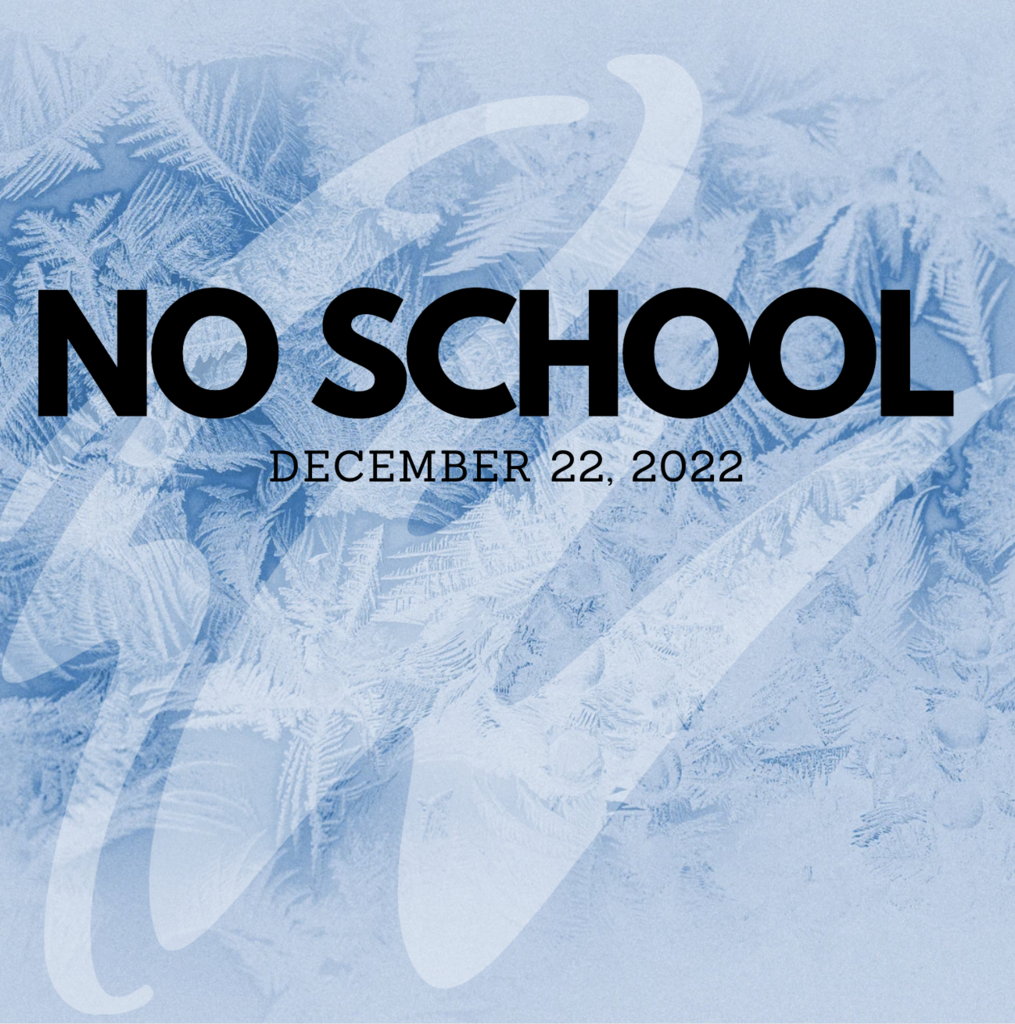 Reminder Hillcrest families, parent teacher conferences are coming up next week! #waukeshaproud 👩‍🏫📚

SHS MINI CHEER CLINIC - AGES 4-14* At our clinic, our new cheerleaders will learn the basics of cheerleading, get to work alongside our Varsity Cheerleaders, and will be taught a full routine that they will showcase at our Southside Showdown Competition on Practice: 11/29 - 5:00 - 7:00 PM 12/6 - 5:00 - 7:00 PM Performance: 12/10 - Time TBD EARLY BIRD PRICING (Thru 10/15) - $35 REGULAR PRICING (Starting 10/16) - $45 BOW & SHIRT INCLUDED Register at
https://docs.google.com/forms/d/e/1FAIpQLSfp2pnTjxMOOdcWNLGSQ-5O2-22CmzlkxYgrJhJAN9P55Jjxw/viewform
Review Flyer Posting and Call-to-Actions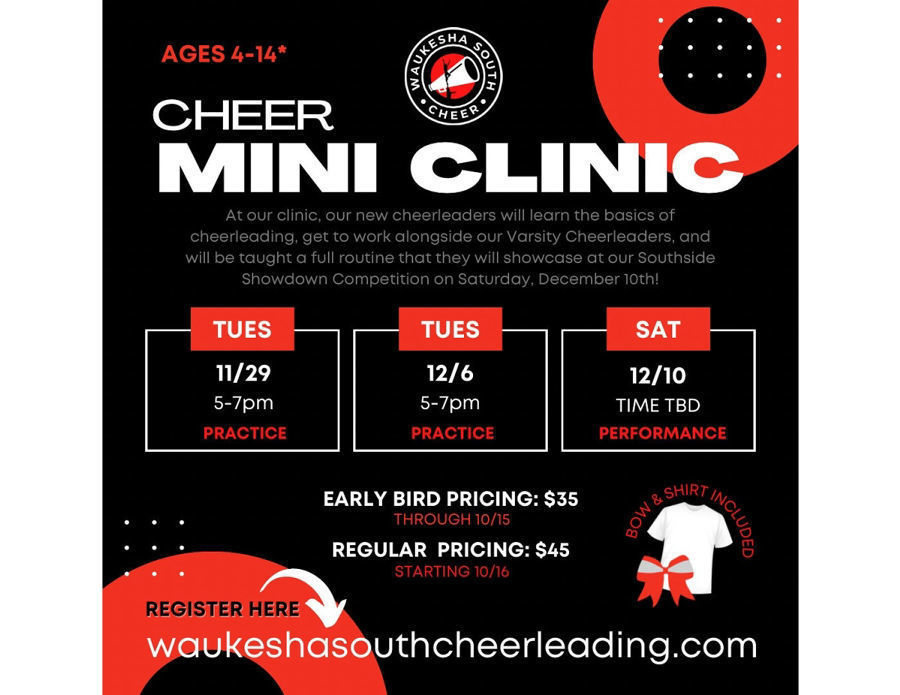 Don't forget… no school 9/5!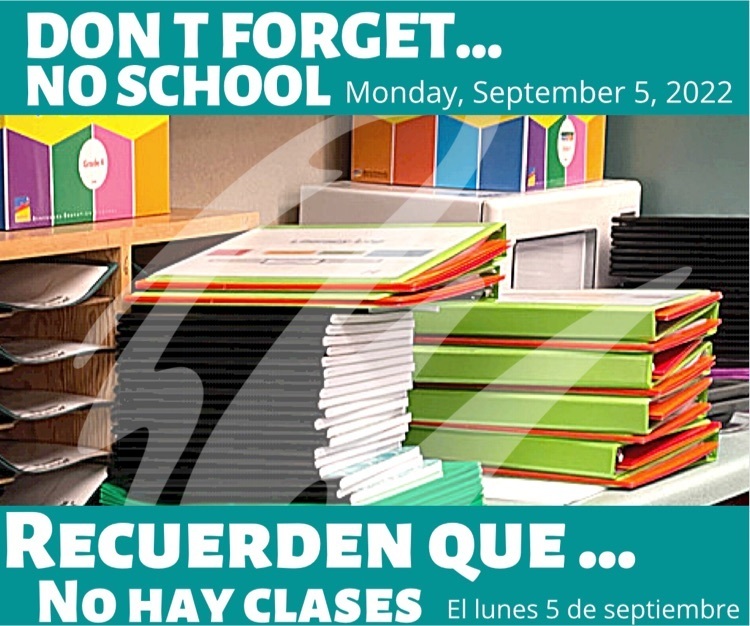 Parents Place has opened registration for "Paving the Road for School Success." The workshop will be held on Wednesday, August 24th, 5:30 - 7:00 pm. Participants will learn strategies to set the tone for a successful school year. Register TODAY!
https://bit.ly/3du8QFF