Congratulations to Quaid Ybarra & Valeria Hernandez from North High School. They placed 5th at DECA Regionals qualifying them for State. Goodluck Northstars! #waukeshaproud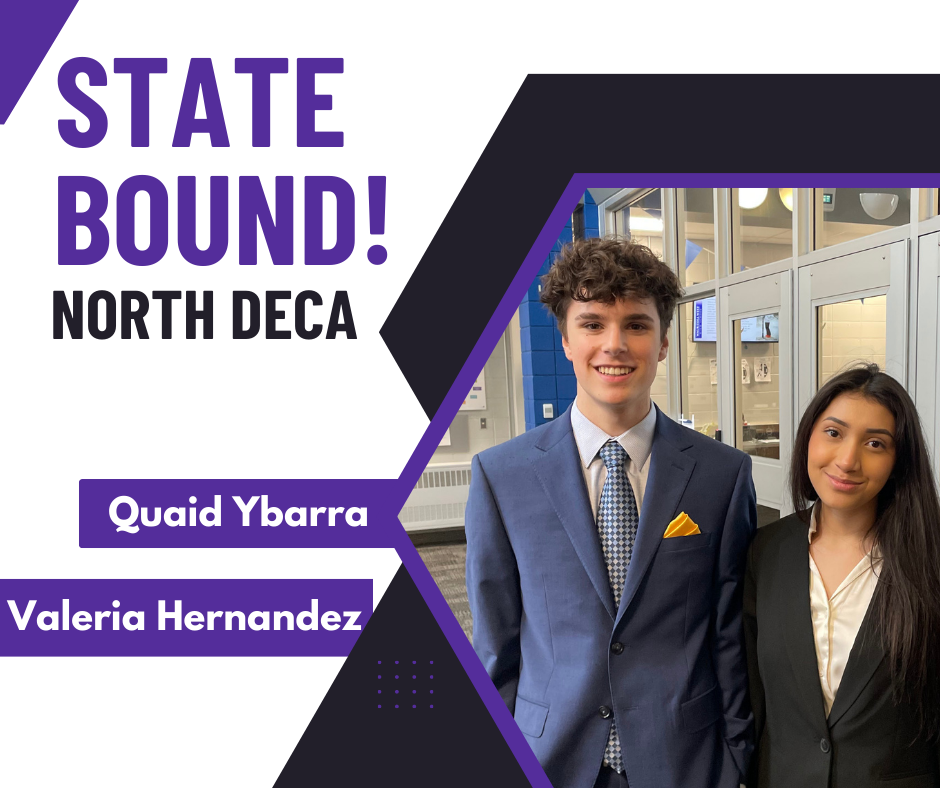 Help the Waukesha North Key Club raise $1,000 for Special Olympics! Mr. Schalmo, North High School Principal, has agreed to jump in Lake Michigan if we raise $1000 for Special Olympics through Key Club!

Huge Congratulations to: Caleb Holmes - Ripon College Connor Anderson - UW Whitewater Franko Williams - University of Northern Michigan Lucas Picco - UW-Milwaukee Cayce Farrell - Bryant & Stratton Renee Forystek - UW Whitewater Ashley Davies - UW La Crosse Nora Cerroni - UW-La Crosse We wish you the best of luck playing your sport at the next level! #waukeshaproud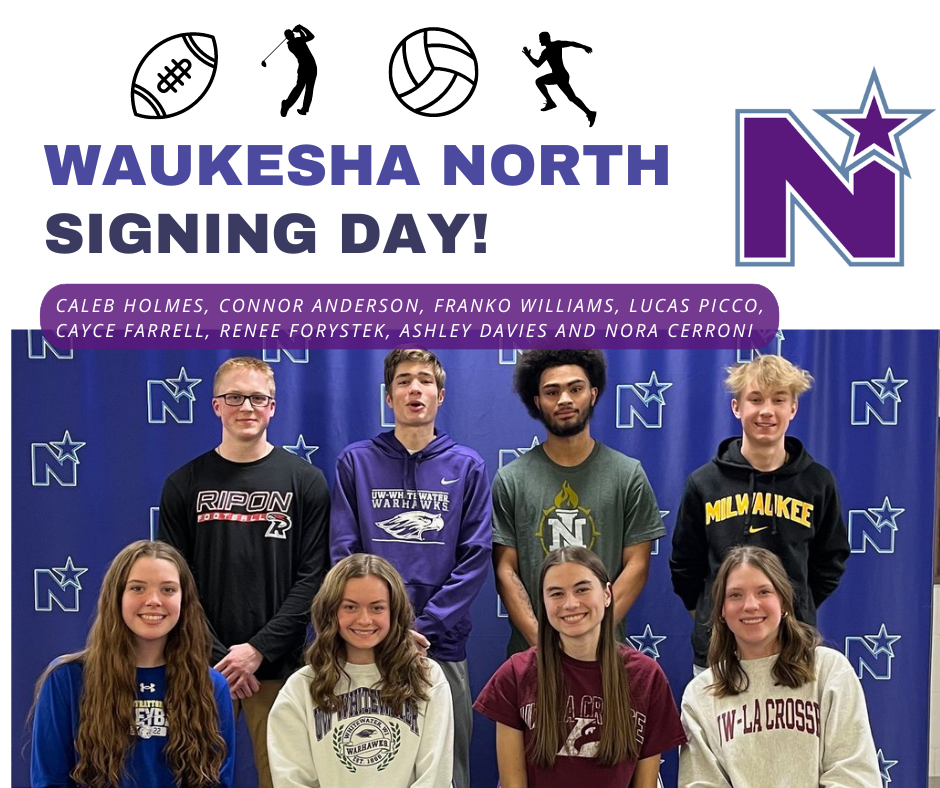 After reviewing the latest forecast from the National Weather Service, the SDW will be closed today, February 22. There is high confidence for two plus inches of sleet and ice later this morning into the afternoon that may cause travel conditions to deteriorate quickly. Additionally, there will be no after-school activities, and we will continue to watch the weather forecast for Thursday.

The Girls Co-op Snowboard team takes 2nd at the WI State Championships! The team is made up of students from West, North, and South High School. Senior Captain Nicole Major led the team with a 7th place (3rd-slalom) earning her All State honors! Junior Elizabeth Pofahl took 8th place overall! Seniors Ava Colias & Molly Muren also had big days! #wolverinespride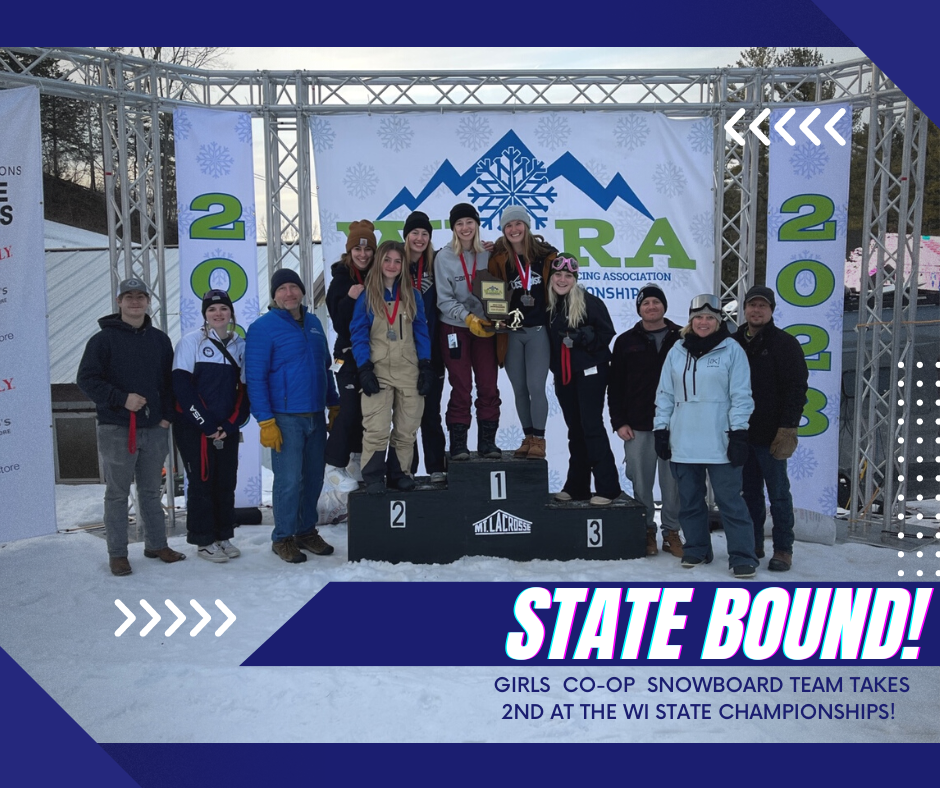 February 15th is National School Resource Officer Appreciation Day! Thank you Officer Ernst! We appreciate the amazing human being you are and everything you do for our students and staff at North HighSchool.

Reminder, February 16 is an Early Release day and there is no school on February 17th. Enjoy your long weekend!

Celebrating National School Counseling Week. Thank you Jill Werner from North High School for helping students dream big! #NSCW23 #waukeshaproud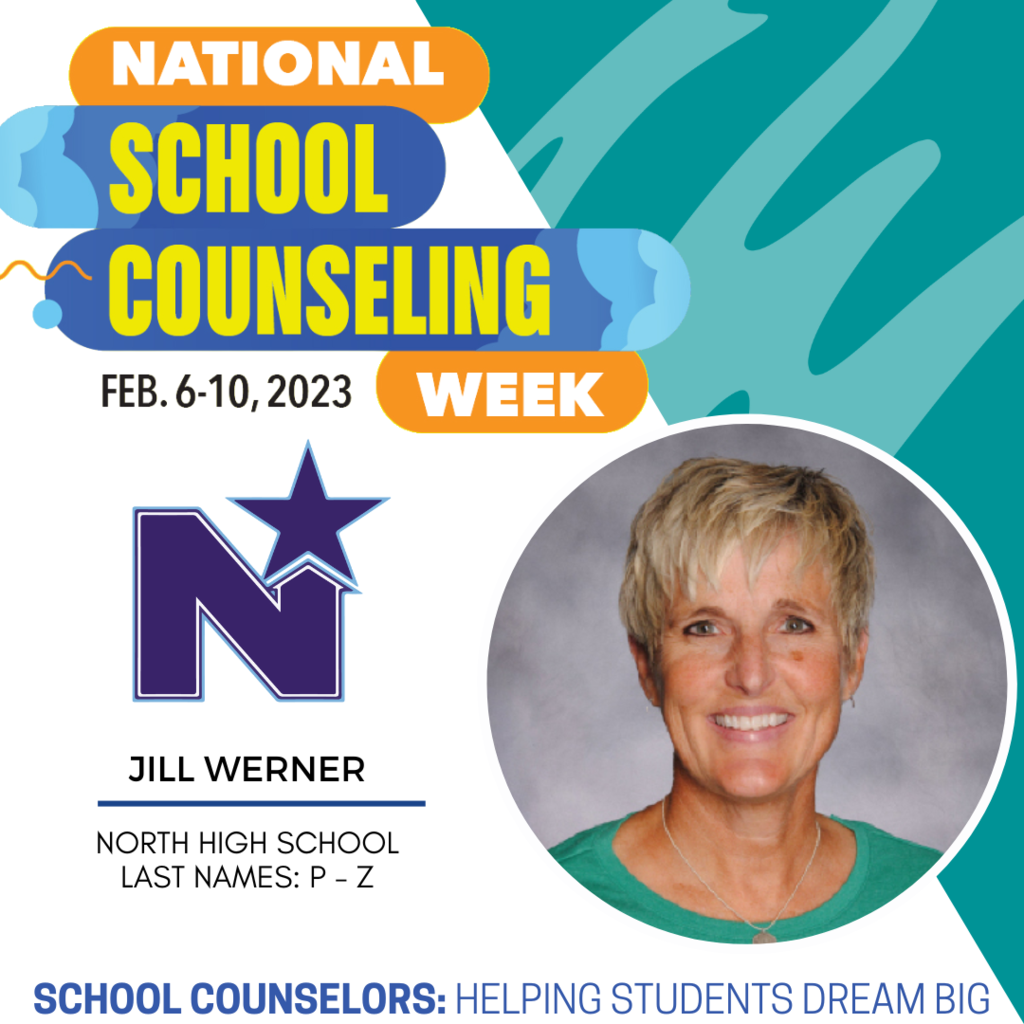 Celebrating National School Counseling Week. Thank you Samantha Rypel from North High School for helping students dream big! #NSCW23 #waukeshaproud

Celebrating National School Counseling Week. Thank you Heidi Stigler from North High School for helping students dream big! #NSCW23 #waukeshaproud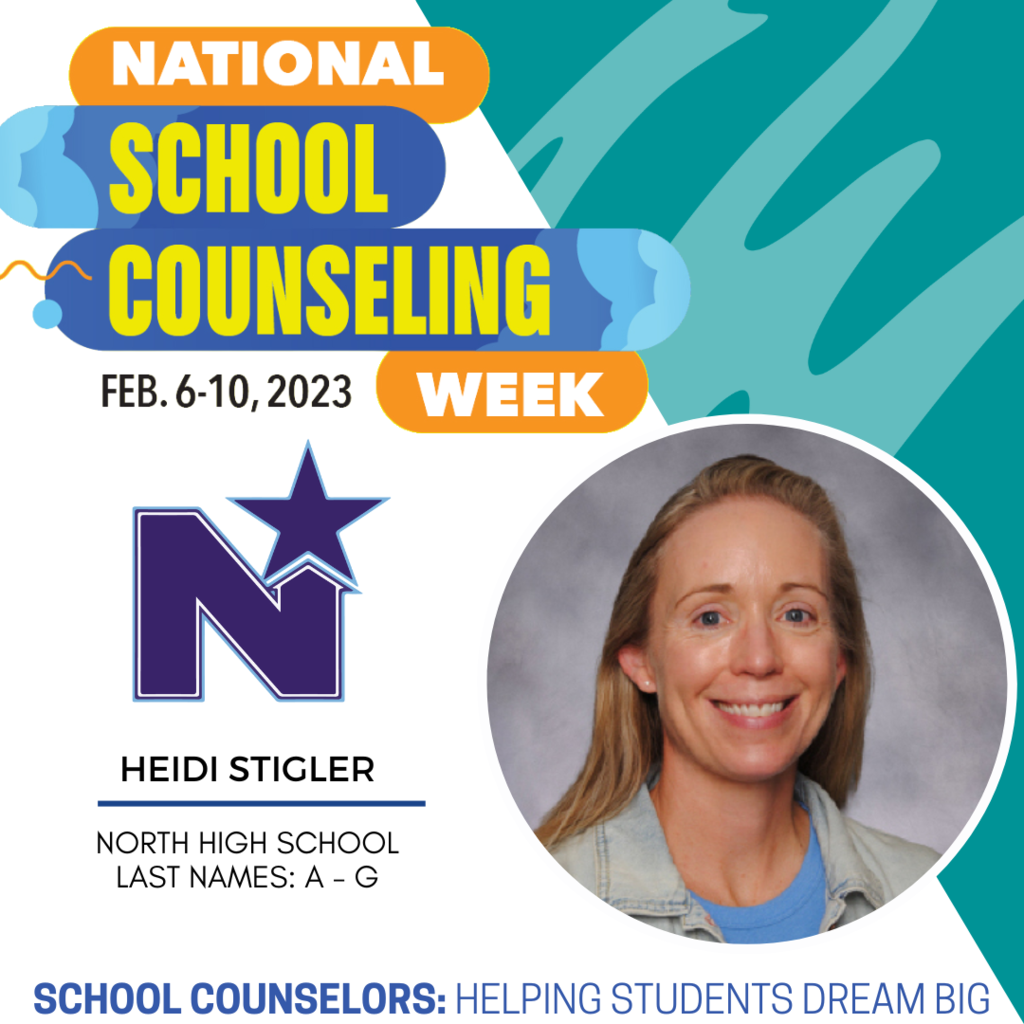 National School Counseling Week 2023 is Feb. 6-10, 2023. This week celebrates the unique contribution of school counselors and the impact they can have in helping students achieve school success and plan for a career. The 2023 theme for School Counselor Week is School Counselors: Helping Students Dream Big. Stay tuned and feel free to give your favorite School Counselor a virtual applause! #NSCW23 #waukeshaproud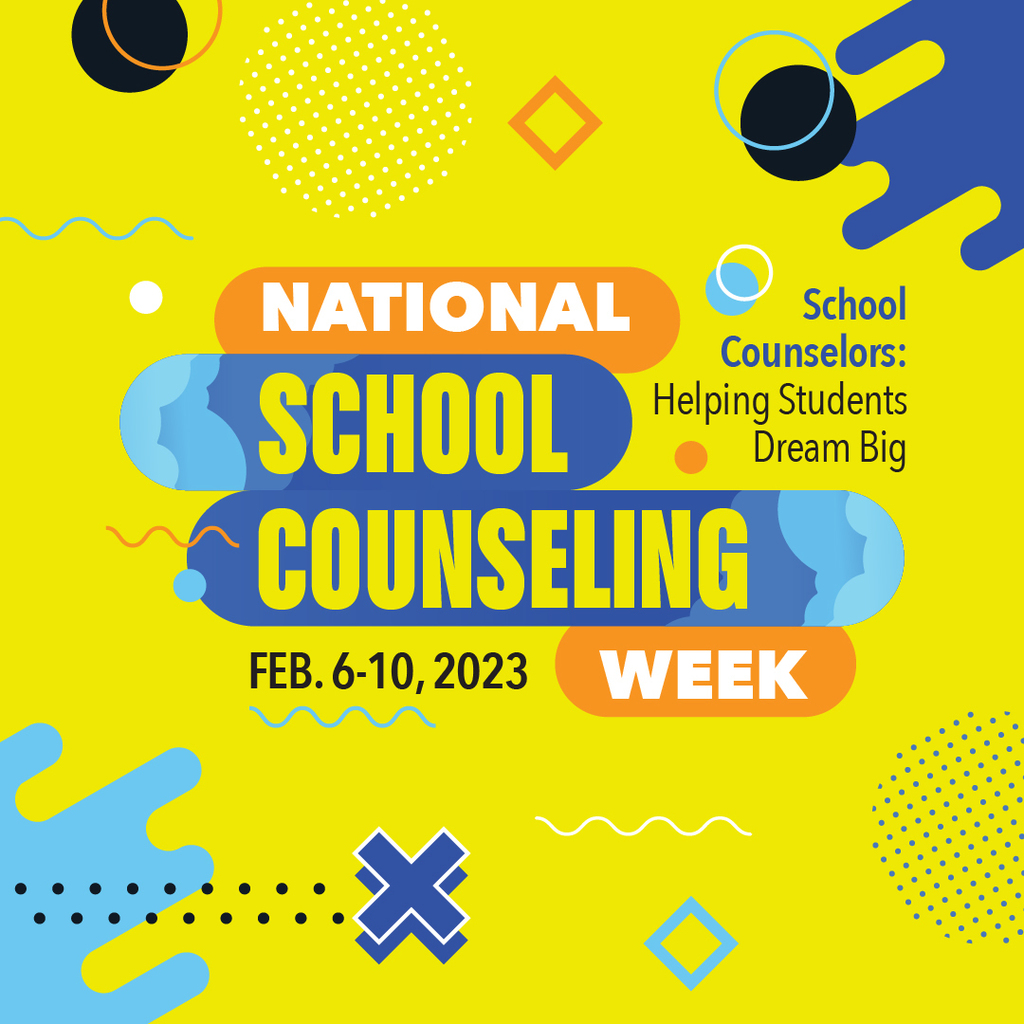 The Waukesha Northstar Players will be presenting The Wedding Singer. Thursday, February 9, 10, & 11 at 7:00 PM, and Sunday, February 12 at 2:00 PM. Purchase your tickets online at:
https://northstarplayers.ludus.com/

Good luck to the Waukesha North Varsity Dance Team! The girls will compete this Saturday at the WACPC State Dance Competition at the LaCrosse Center in LaCrosse, WI. The team will perform their D3 Pom routine at 10:24 AM, and their D2 Hip Hop routine that crowned them Regional Champs last weekend in Watertown at 12:51 PM. Good luck!

Marquette University, the WI Department of Education, the Wisconsin Educational Opportunity Program, and Marquette University are hosting a Precollege Fair on Saturday, February 11, 2023, from 9:00 am - 2:00 pm at Marquette University in the Monaghan Grand Ballroom. This is a free event, but preregistration is requested.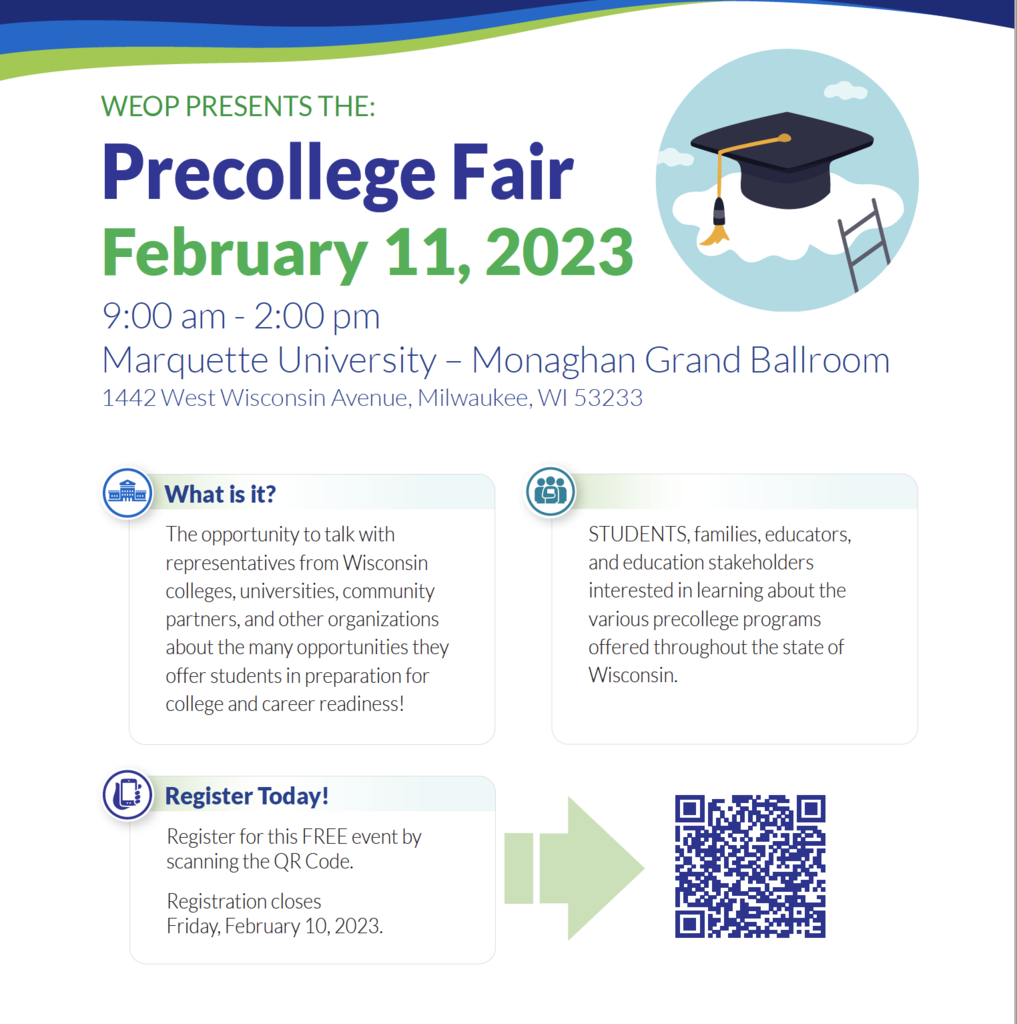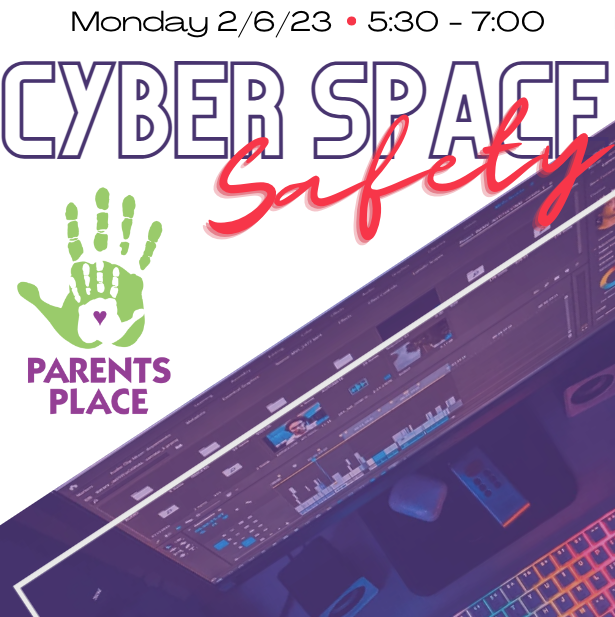 Healing Hearts Of Southeast Wisconsin is hosting family grief support groups every Monday night starting January 30th, 2023 at the First Methodist Church in Waukesha.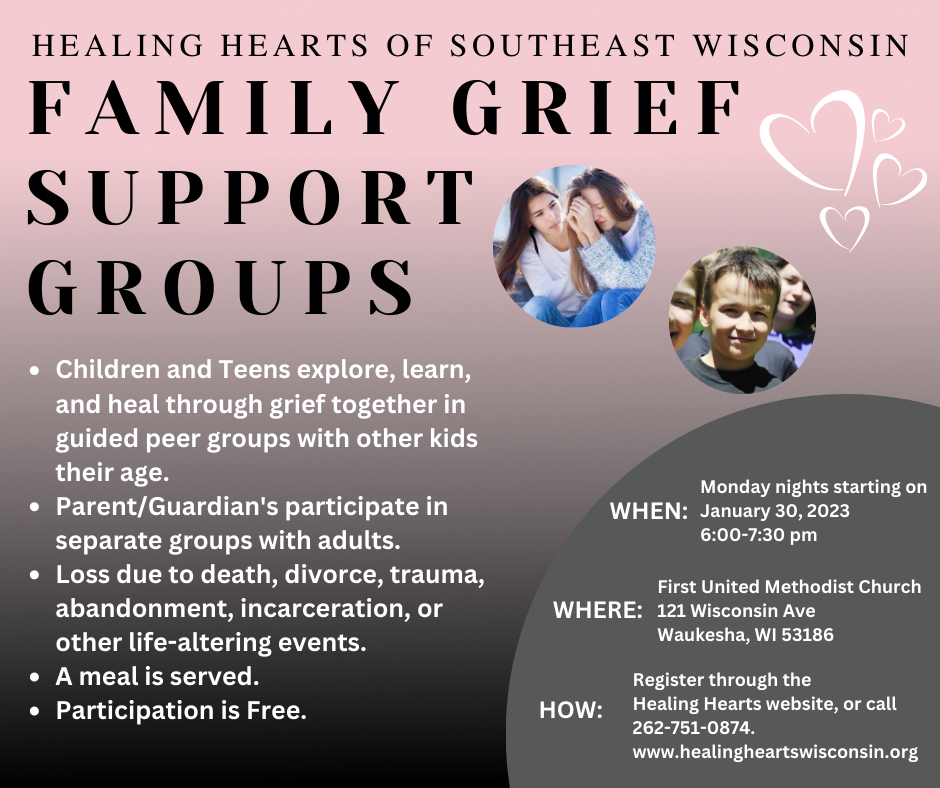 Voting is open for Milwaukee Magazine's 2023 Best of the Burbs Awards, and we are excited to share that the Horwitz-DeRemer Planetarium has been nominated in the Recreation/Attraction category. Vote now and vote often for our hidden gem! Polling reopens daily, and you will be automatically entered into a drawing to win fabulous prizes every time you vote. Voting is open through 1/15. Visit:
https://vote.milwaukeemag.com/recreation/attraction-museums-historic-sites-amusement-parks

Due to the inclement weather predicted for Thursday, December 22, the School District of Waukesha will be closed. No school or extra-curricular activities will take place. The following day, Friday, December 23, begins our Winter Break. Classes will resume on Monday, January 2. Please be safe during this Winter Storm Warning that extends from Thursday, December 22 at 9 am through Saturday, December 24 at 6 am.

Shout out to the Waukesha North Key Club! The club made 300 hygiene kits for Mr. Bob's Under the Bridge homeless outreach organization in Milwaukee yesterday 💜 #waukeshaproud