Bandfest is this Sunday at North High School - stop by! #waukeshaproud

Don't forget… no school 9/5!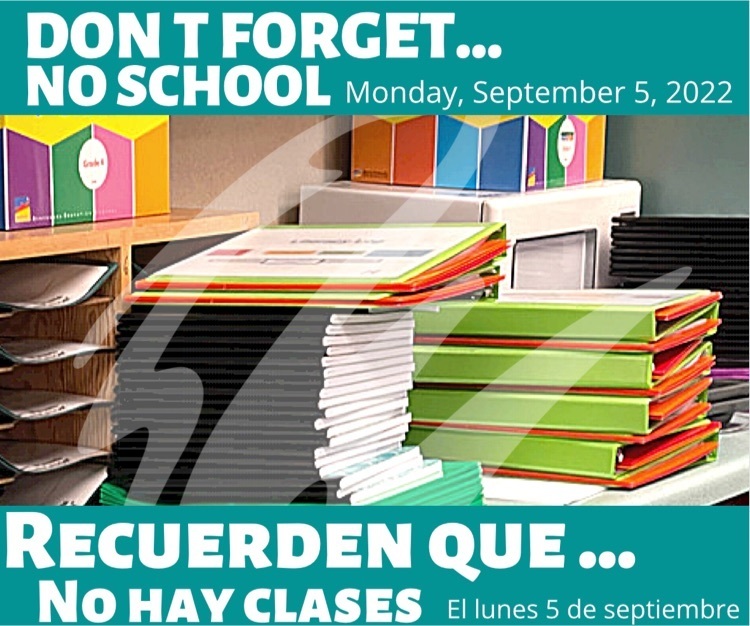 We are thrilled to have all of our students back in their seats! Thank you to all the helpers this morning for ensuring the First Day of School 2022 was terrific!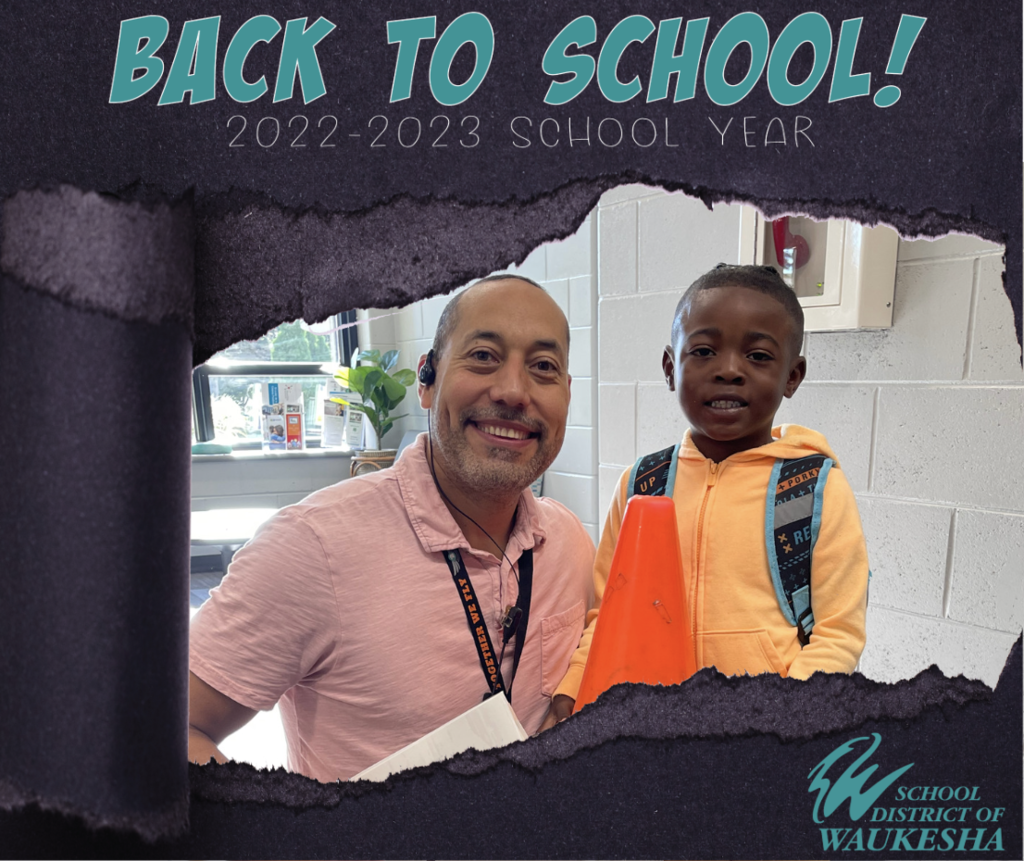 Welcome Back!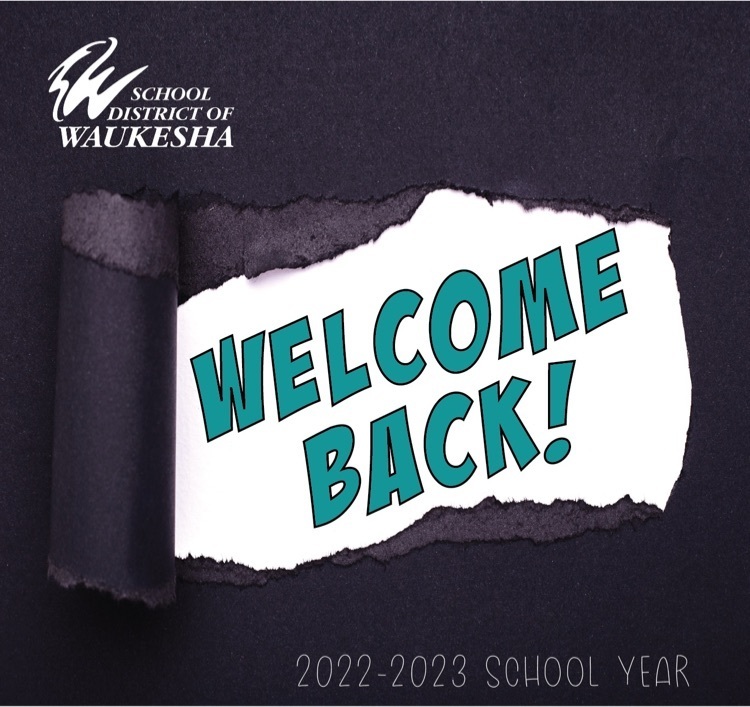 Congratulations, Dan Pochinski! Mr. Pochinski will be the new Principal at the Waukesha STEM Academy: Randall Campus. Dan has worked in the School District of Waukesha for 11 years, with his most recent role as the secondary math coordinator for the School District of Waukesha. Dan received his Master's Degree in Educational Leadership from the University of Wisconsin - Superior and his Bachelor of Science in Math - Secondary Education from the University of Wisconsin - La Crosse. Fun Fact! Dan graduated from Waukesha North High School and still resides in Waukesha with his wife, an elementary teacher at eAchieve, and their three boys.

Welcome to Waukesha, Kathie Rauworth! Ms. Rauworth will be teaching 7th-grade math and science at Butler Middle School. Kathie graduated from Concordia University with her degree in Education and Biology. She brings experience from Frank Lloyd Wright Middle School in West Allis and, most recently, Sebastian Catholic School in Milwaukee.

Welcome to Waukesha, Kate McIlheran! Kate will be the Library Media Specialist at Butler Middle School and North High School. Ms. McIlheran received her Master's in Teaching from the University of Wisconsin - Milwaukee with her School Library Media Certification. Additionally, Kate brings experience from New Berlin and the Wauwatosa School Districts.

Welcome to Waukesha, Callie Lederman! Callie will be a School Social Worker at STEM: Randall Campus and Butler Middle School. Callie earned her Bachelor's from the University of Wisconsin - Madison in Rehabilitation Psychology and her Master's in School & Clinical Social work from the University of Wisconsin-Milwaukee. Callie said, "I love working with kids and helping them to achieve their goals. Adolescence is such an exciting time of transition, and seeing students discover and grow who they want to be is wonderful!"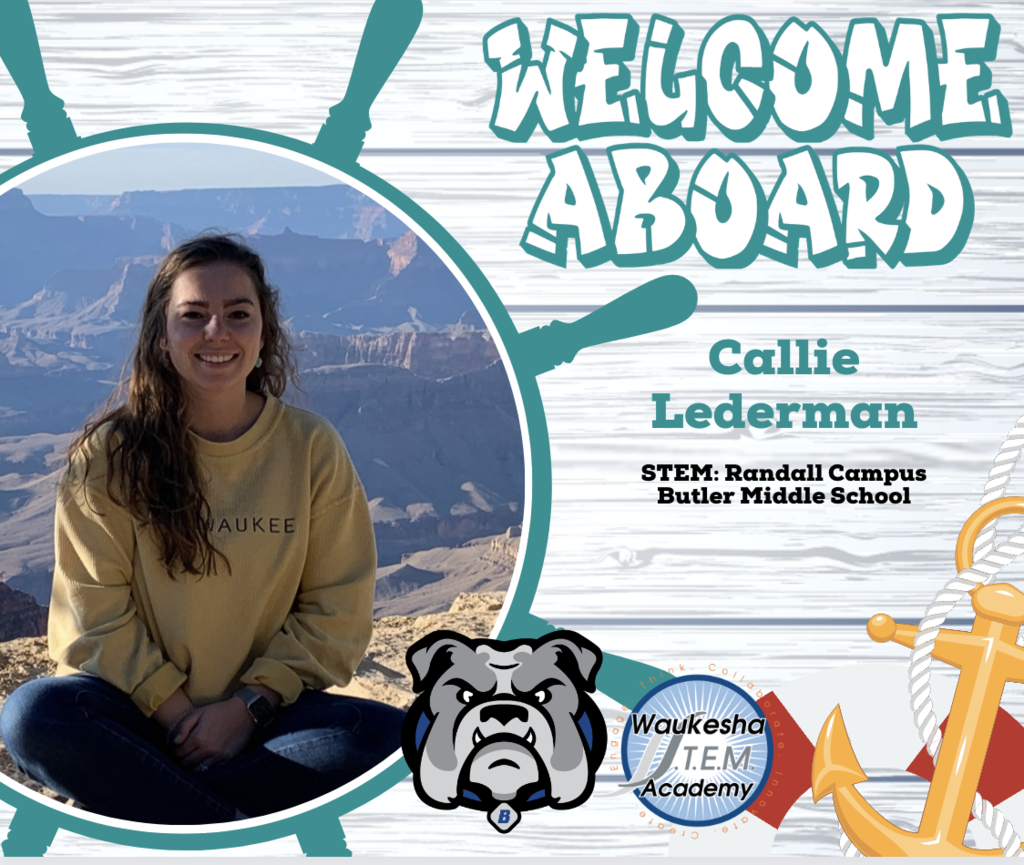 Welcome to Waukesha, Tara Stauffer! Tara will teach 7th Grade Math & Science Dual Language at Butler Middle School. Tara has a Bachelor's in Elementary Education. She brings her experience from the Milwaukee Math and Science Academy, the Marana Unified School District in Arizona, and the Elko County School District, in Nevada. "I love learning from all of my students. Over the past 14 years, I have learned a multitude of things from my students and their families. My family loves watching and going to Brewer's games. We love to travel and experience new places.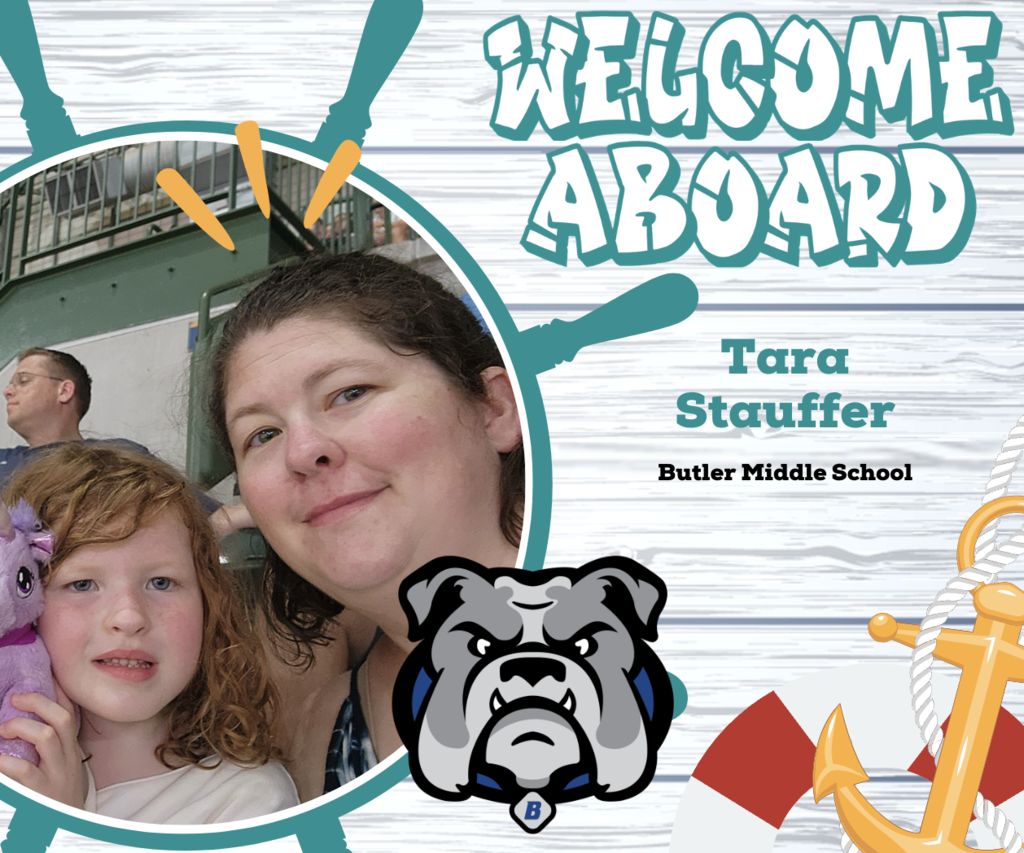 Welcome to Waukesha, Owen Olson! Mr. Olson will teach 8th Grade U.S. History & Social Studies at Butler Middle School. Owen graduated from the University of Wisconsin-Madison with his Master's in Curriculum & Instruction. Owen said, "Though it is somewhat of a cliché, I love working with adolescents, as they are entering formative years and are full of life and energy. Every day is different in this profession. I take great pride in helping to cultivate the minds of the next generation, as I myself was born and raised in Waukesha. This community's commitment to education shaped my adolescence in such a positive way, and I will strive to continue that excellence in my own practice."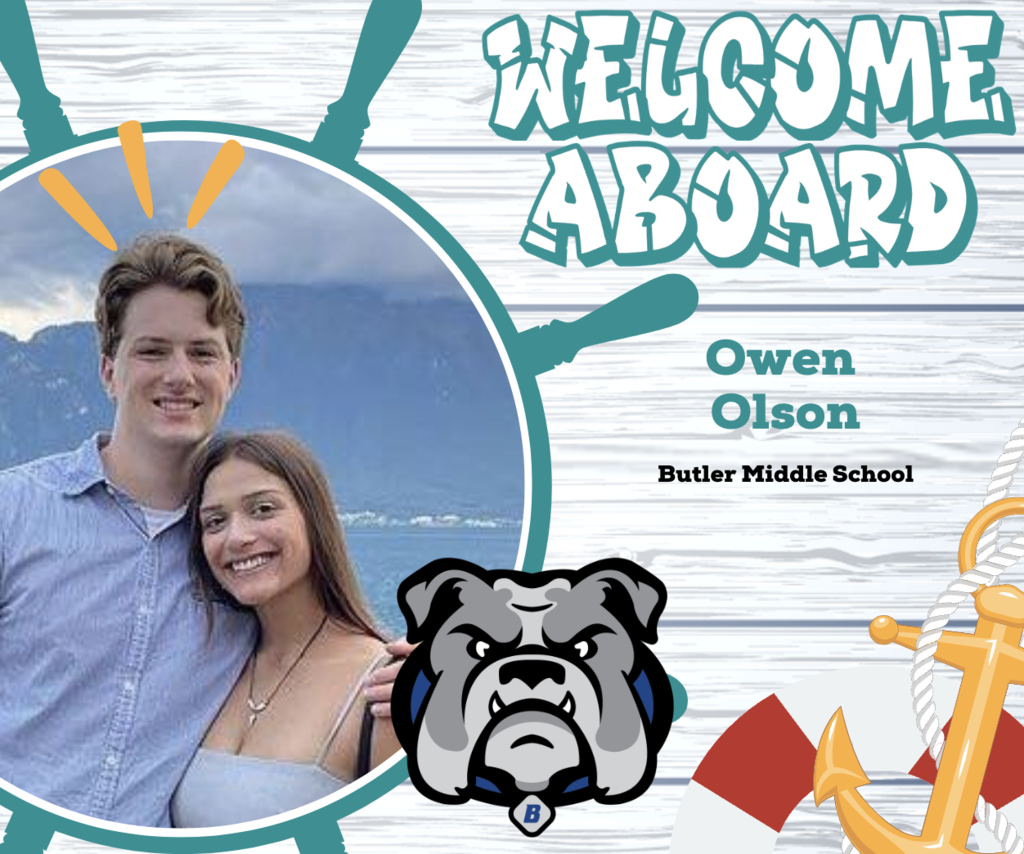 Welcome to Waukesha, Kevin Doepke! Mr. Doepke comes to us from St. Bruno's in Dousman and is a Physical Education teacher at Butler Middle School. Kevin received his BS in Physical Education/Health/Coaching from Carroll University. Mr. Doepke is a product of the School District of Waukesha and is proud to teach in the community he came from!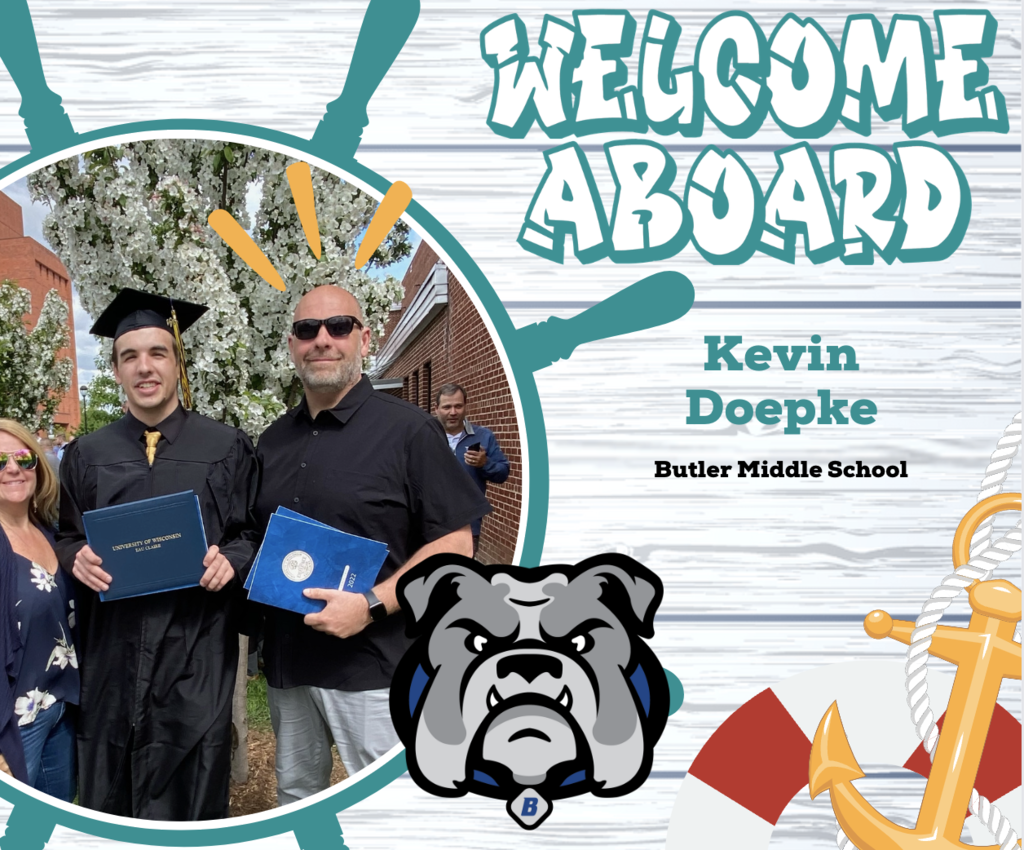 Welcome to Waukesha, Jeremy Berg! Mr. Berg comes to us from Bernal Middle School in San Antonio, TX, and will teach business and AVID at Butler Middle School. Jeremy loves creating the conditions for students to get their "A-ha!" moments. Mr. Berg is a lifelong Star Wars fan; generally, he is a metalhead for music, play board & video games, and enjoy hiking with my two dogs.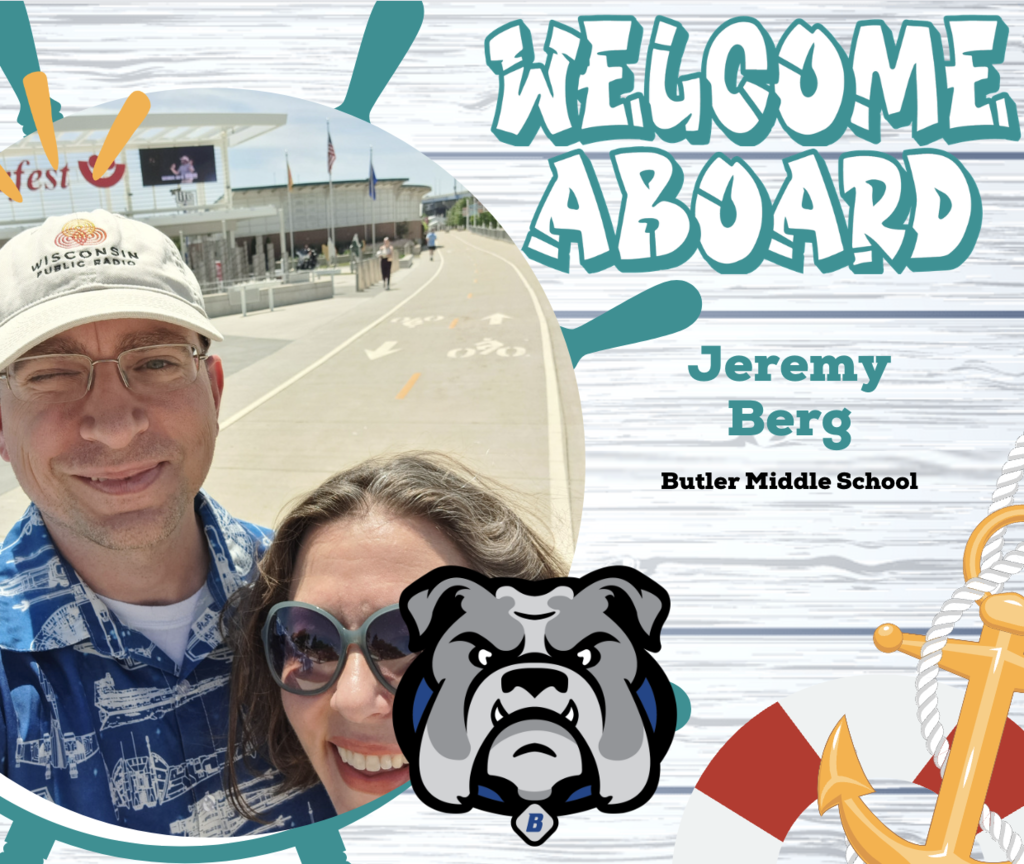 Welcome to Waukesha, Jessie Benson. Mrs. Benson will be teaching sixth-grade Math and Science at Butler Middle School. Jessie graduated from the University of Wisconsin - Eau Claire with an Elementary Education major and an American Sign Language minor. Before coming to Waukesha, Jessie taught at St. Sebastian's in Milwaukee. Mrs. Benson shared with us that one of her favorite things about teaching is working with the students. She loves seeing how their brains work, how they approach various problems, and the different solutions they find. It's so amazing seeing that "lightbulb moment" in students. Additionally, Jessie said, "I am so excited to start this school year at Butler! I look forward to being a part of this amazing community and getting to know the staff, students, and families. It's going to be a great year!"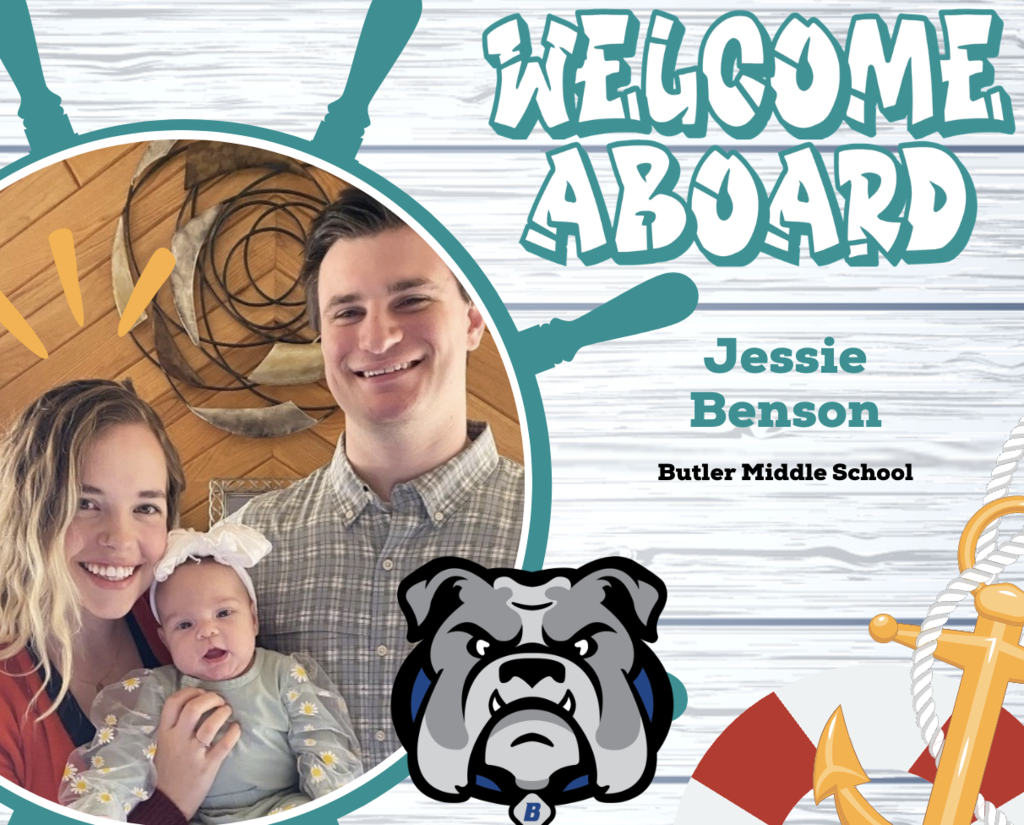 Welcome to Waukesha, Kimberly Bartelme! Mrs. Bartelme is a Personalized Learning/Literacy Teacher at Butler Middle School. Kimberly received her Bachelor's Degree from Winona State University and completed her Master's Degree at the University of Wisconsin-Milwaukee and Viterbo University. Before coming to Waukesha, Mrs. Bartelme taught in Milwaukee Public Schools. Kimberly said, "It is both a joy and a privilege to help students experience success and a passion for learning, especially in reading. As I begin my 22nd year of teaching, I still look forward to working with kids daily!"

Welcome to Waukesha, Laura Meyers! Laura will be a kindergarten teacher at Bethesda Elementary School. Laura received her Master's Degree in Early Childhood Education at Towson University and has previously taught at St. Mary's County Public Schools in Maryland. Mrs. Myers is excited to watch her new students succeed in skills they struggled with and are proud of themselves for their accomplishments. #waukeshaproud

Welcome to Waukesha, Jessica Bordini! Mrs. Bordini will be a K-5 Bilingual Title I Reading Specialist & English Language Teacher at Banting Elementary School. Jessica said, "I'm so fortunate to be back at a building and school district that I love! I taught previously at Banting and Rose Glen before I took time off to be home with my family." Mrs. Bordini has earned her BS in Education from UW-Madison, Bilingual/ELL at Edgewood University, Educational Administration from Cardinal Stritch University, and her Reading license at Carroll University.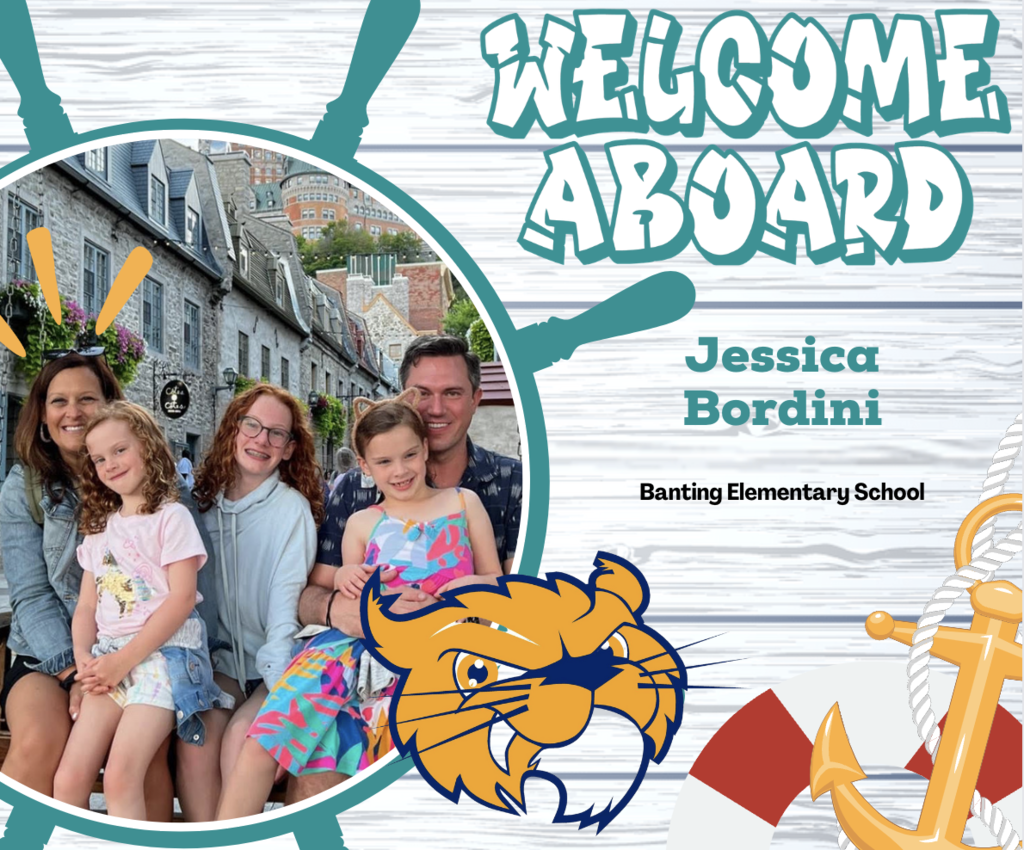 Welcome to Waukesha Garrett Asmussen! Mr. Asmussen is a Special Education Teacher at Banting Elementary School. Garrett graduated from the University of Wisconsin-Whitewater with a bachelor's degree in Special Education and is excited to return to Waukesha after a couple of years teaching at Wisconsin Virtual Academy and is looking forward to building lasting relationships with our students and families here in Waukesha!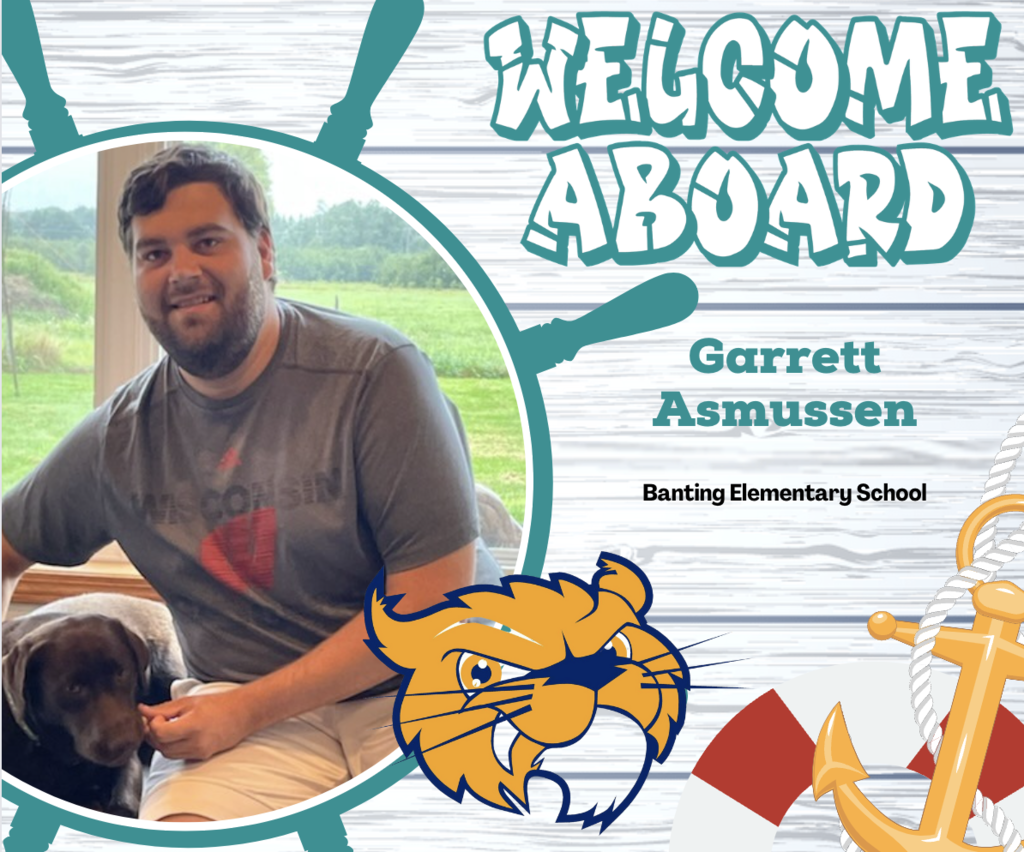 Parents Place has opened registration for "Paving the Road for School Success." The workshop will be held on Wednesday, August 24th, 5:30 - 7:00 pm. Participants will learn strategies to set the tone for a successful school year. Register TODAY!
https://bit.ly/3du8QFF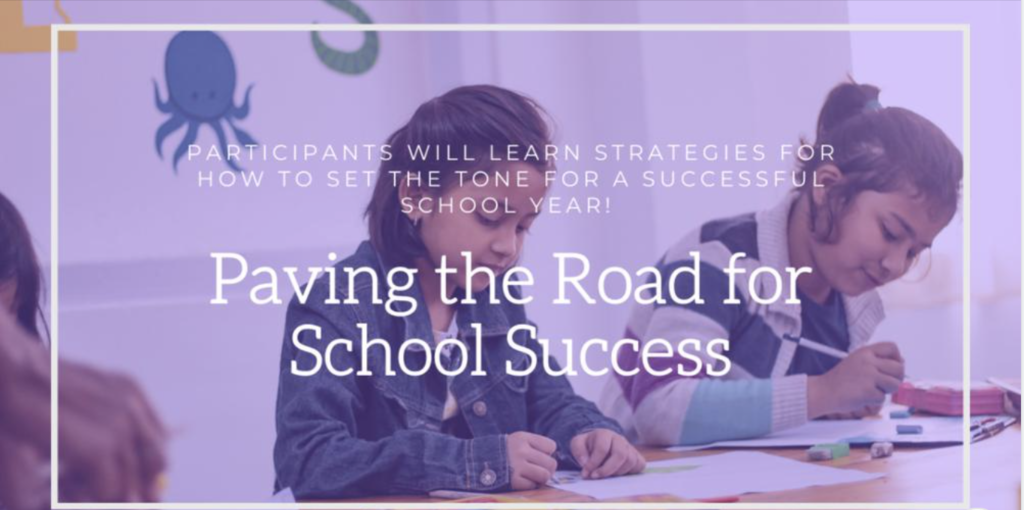 WHS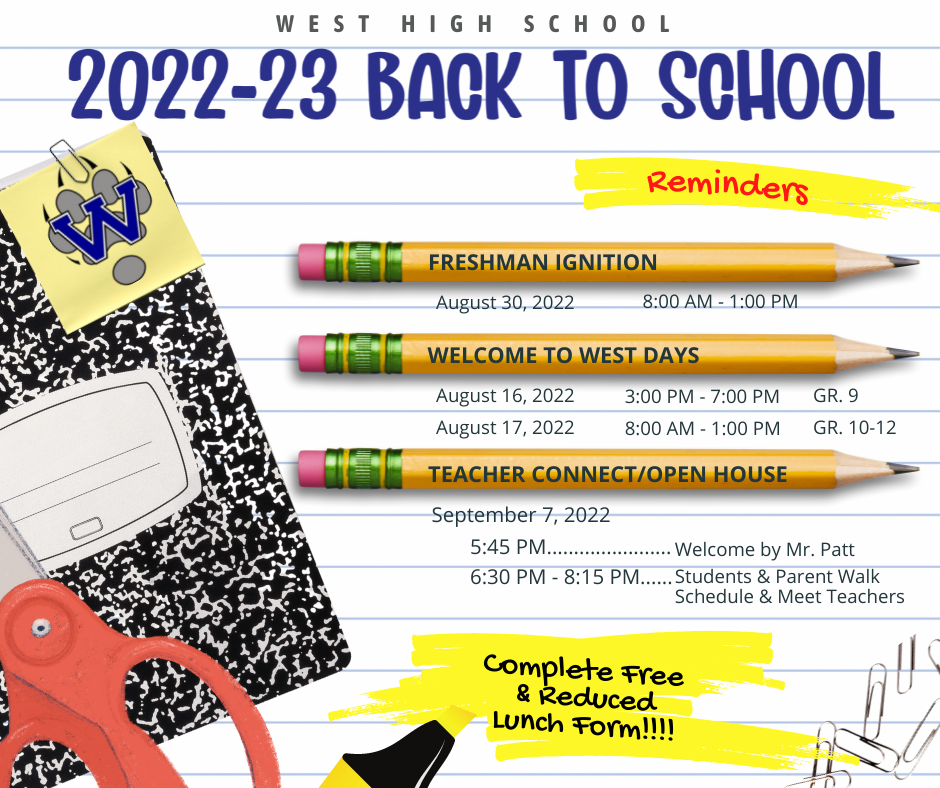 South High School/WAHP/WEPA